USAID, World Council, Visa introduce 'Enko' business development platform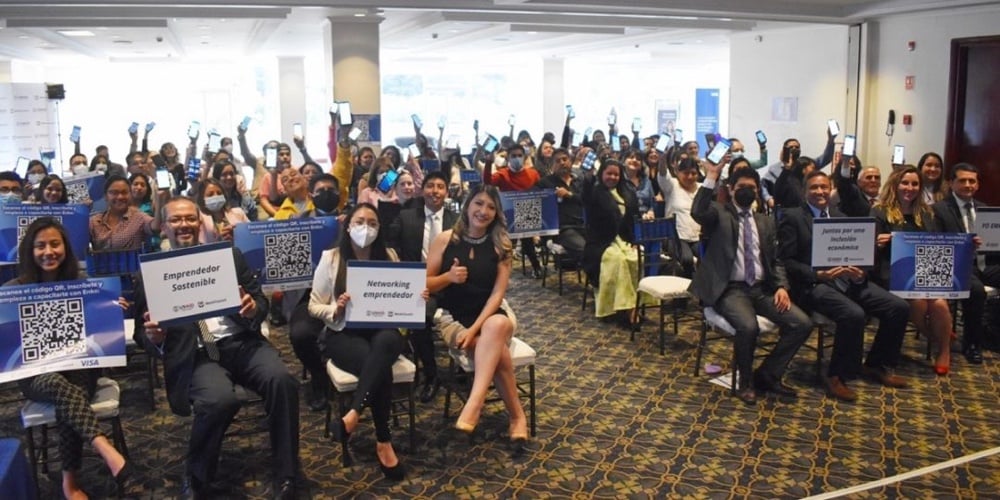 With the goal of boosting businesses owned by Venezuelan and Ecuadorian entrepreneurs participating in the Economic Inclusion Project (EIP), World Council of Credit Unions (WOCCU) and USAID partnered with Visa to create "Enko"—a free, virtual business training platform accessible from any mobile device.
Through short videos, illustrations and interactive activities that take just 15 minutes per lesson, Enko offers training on business administration, personal growth, finances, marketing and sales.
WOCCU EIP, USAID and Visa hosted an August 23 launch event to introduce Enko's platform and functions to entrepreneurs and different types of institutions in Ecuador.
Óscar Guzmán, EIP Chief of Party, told attendees that Enko joins two other virtual tools that have been created by USAID and WOCCU—"HOPE" and "Yo Decido: Mi futuro y mis finanzas" (I Decide: My future, my finances)—to meet the new virtual reality accelerated by the pandemic.
continue reading »