Use everyday life to teach kids about money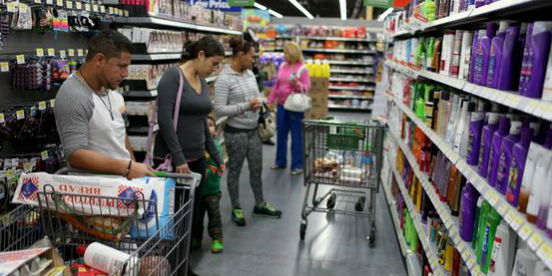 by: Jonathan Clements
Forget having the talk. Instead, have many talks.
If you sit your children down and endeavor to share all of your hard-earned financial wisdom, you likely will quickly lose your audience. A better approach: Try to weave small financial lessons into everyday conversations, building up your children's money savvy with repetition and real-life examples.
"The whole 'Pull back the curtain and share the information' may make great movies, but it doesn't make great real life," says Holly Isdale, founder of Wealthaven in Bryn Mawr, Pa., which advises wealthy families on financial issues. "You have to have these discussions all along. Everything is a teaching moment."
Want to raise money-smart children? Here are nine ways to boost their financial acumen:
Discuss their allowance. Barbara Nusbaum, a New York psychologist specializing in the emotional side of money, advises having children divvy up their weekly allowance into three buckets: spend, save and share.
"An allowance is invaluable," she says. "That allows you to have small talks about money all the time," including what your children plan to buy, what they are saving for and what charities they want to support.
continue reading »