Using technology to create better member experiences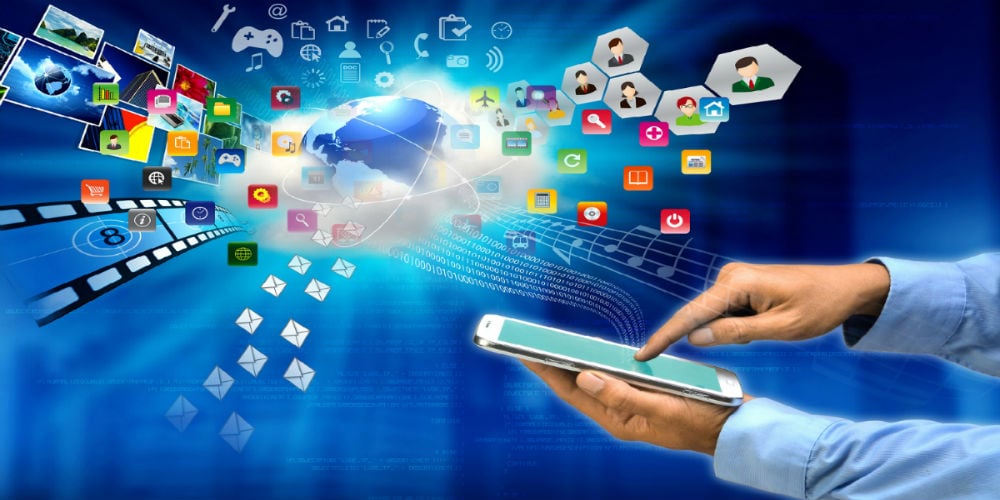 The bar keeps getting set higher. The expectations for superior service continue to grow. An investment in the right technology will help you meet and exceed consumer expectations.
Consumers are more informed and more connected than ever. With the blinding speed of banking technology advancement and new online offerings, keeping consumers happy and engaged means you'll need to find new ways to surprise and delight them. And leveraging technology to improve your relationship is vital in the online age.
Here are a few ways we can make their lives better:
Polish your social skills.
continue reading »