USPS financial services possibilities include credit union partnerships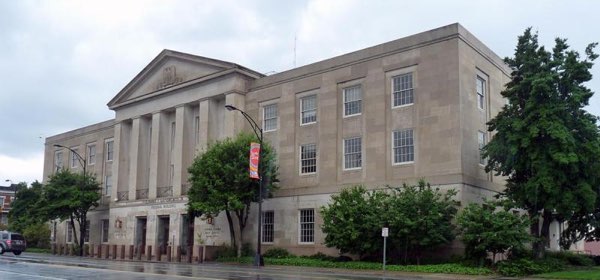 The Office of the Inspector General for the U.S. Postal Service (USPS) has issued a report examining the possibilities of the USPS offering affordable financial services products.
The report examines a number of approaches the USPS could take to enter into the financial services markets, including a number that involve credit unions.
CUNA believes that credit unions are currently in position to serve the underbanked, particularly with resources such as aSmarterChoice, shared branching and a wide-ranging surcharge-free ATM network.
The report includes partnerships with credit unions and banks as one approach to provide products such as reloadable prepaid cards and small loans.
"Establishing partnerships could help the Postal Service handle operational and regulatory complexities, bring important expertise, and possibly provide necessary capital," the report reads, adding that credit unions' current expertise with current regulatory operational challenges could prove beneficial.
continue reading »