Vehicle sales tumble in June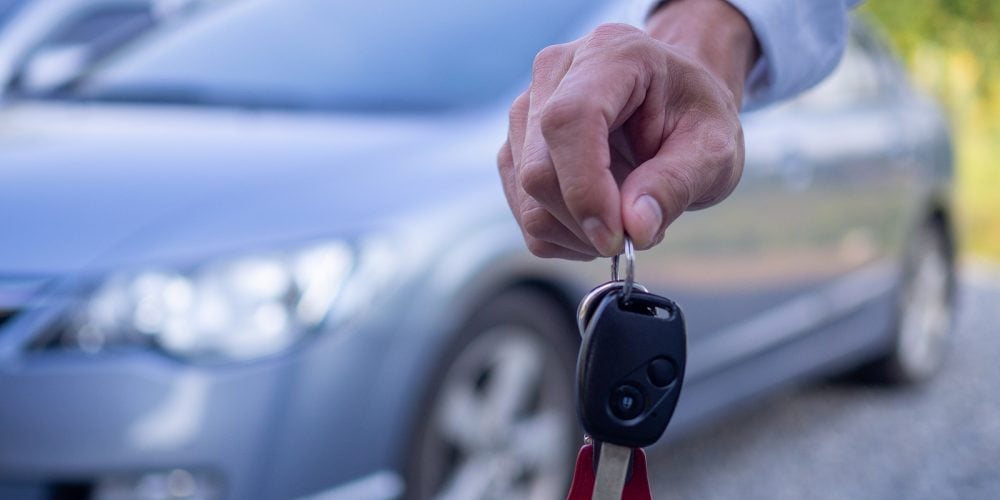 Total vehicle sales fell from 17 million annualized units to 15.4 million annualized units in June, with monthly sales levels up 18 percent year over year. NAFCU Chief Economist and Vice President of Research Curt Long analyzed the report in a new Macro Data Flash report.
"Vehicle sales took a big tumble in June – after months of concerns about supply and semiconductor shortages, the squeeze has finally come to pass," said Long. "With an economy in recovery, the macroeconomic factors exist for very strong sales, unfortunately supply is not cooperating.
"The May inventory number of 2.2 million vehicles is more than 60 per cent below the lowest inventory level before 2020, driving up prices and leaving consumers with fewer choices," Long added. "Used vehicle prices are also skyrocketing, up 40 percent on the wholesale market in the past year."
Car sales declined this month from 4 million annualized units to 3.6 million annualized units while light truck sales slipped to 11.8 million annualized units.
continue reading »