Video: A conversation with Chef Jeff
Jeff Henderson shares his journey from prison cook to celebrated chef.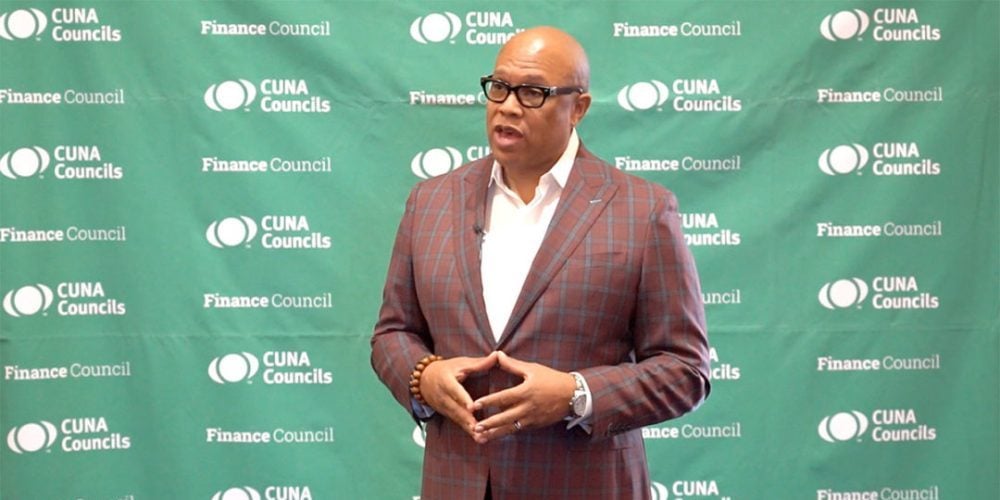 Celebrity chef and author Jeff Henderson knows firsthand the therapeutic power of cooking, and he brings those insights to his work with the Chef Jeff Project, a workplace development and restorative justice academy that works with young people from the foster care and corrections systems.
Henderson's Chef Jeff Project aims to break the poverty mindset, where people fall into generational cycles of poverty, prison, and foster care because they don't see positive options. This creates "generational trauma," he says.
In this interview, Henderson discusses the healing power of food, the Chef Jeff Project, his transition from prison cook to celebrity chef, and more.
He addressed the 2022 CUNA Finance Council Conference in Las Vegas. Watch now:
continue reading »