Video: Cryptocurrency applications
Professor Lamont Black on the need to educate members about crypto.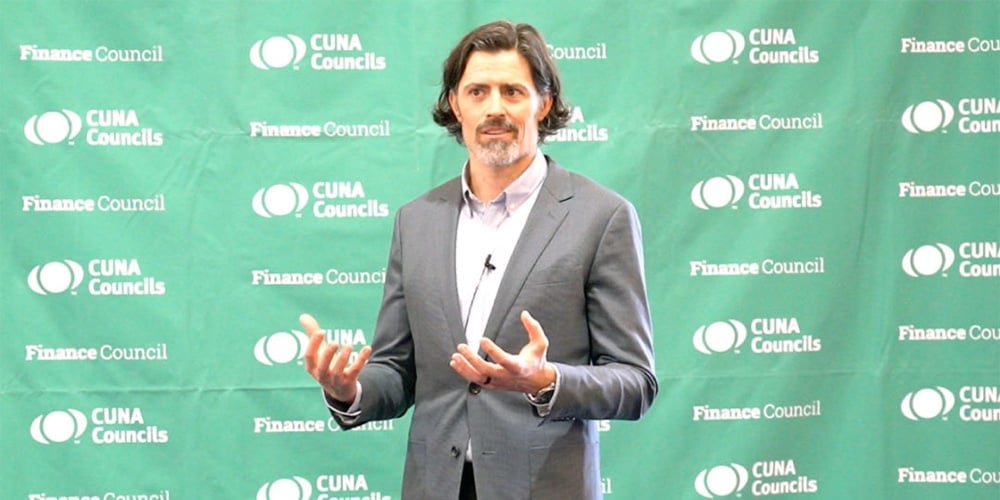 Whether credit union leaders decide to offer or forgo cryptocurrency services, ignoring crypto isn't an option, says Lamont Black, associate professor of finance at DePaul University.
"You must do your due diligence," says Black, who addressed the 2022 CUNA Finance Council Conference in Las Vegas. "But you can't ignore crypto. There's so much interest among consumers that you need to actively decide either way. Don't just hope it goes away."
In this interview, Black explains the most common crypto-related questions he receives, the need to educate members about cryptocurrency, promising applications, what surprises him about crypto, and more.
continue reading »