Virginia lawmakers seek to prevent CUs' use of ATM as service facility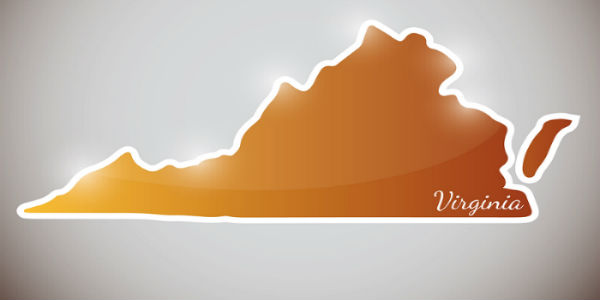 Members of the Virginia general assembly have submitted bills in both the house (H.B. 1629) and senate (S.B. 875) that would prohibit credit unions from designating any ATM as a "service facility."
Both bills "to amend and reenact § 6.2-1326 of the Code of Virginia, relating to credit unions; service facilities" use the same language, as follows:
§ 6.2-1326. Establishing, moving, and closing offices.
A. As used in this section, "service facility" means a physical facility at a location other than its main office that is wholly owned by the credit union establishing it. "Service facility" does not include any automated teller machine, cash-dispensing machine, or similar electronic or computer terminal, regardless of whether it (i) is located on credit union premises or premises properly considered part of an authorized office of the credit union or (ii) receives or records deposits or disburses loan proceeds.
continue reading »