Visa Enlists More Banks and Credit Unions in E-commerce Battle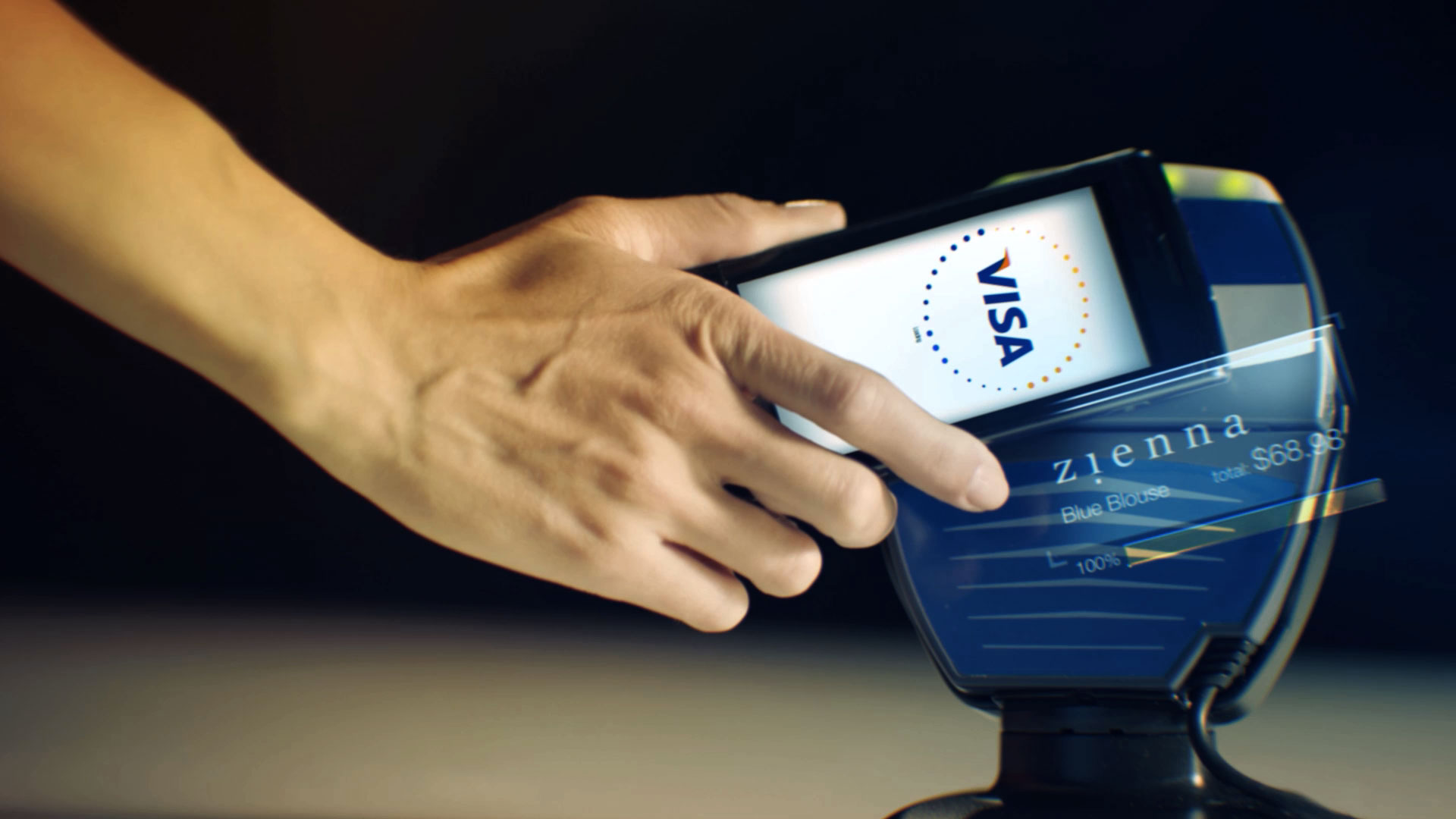 By Andrew R. Johnson
More than 50 banks and credit unions plan to make a new "digital wallet" service from Visa Inc. available to customers, giving a boost to the world's largest payments network as it fights for a bigger piece of the e-commerce business.
Visa said Tuesday that the financial institutions, which issue its credit and debit cards, will offer its new V.me application to consumers throughout the next year. The service aims to make the online check-out process easier for customers by eliminating the need to enter a 15- or 16-digit card number on a merchant's website when making a purchase.
Instead, customers enter an email address and password, which allows them to fund transactions with cards they load in the V.me program. The service is open to cards from competing brands MasterCard Inc., American Express Co. and Discover Financial Services, and not just those carrying Visa's logo.
"E-commerce is our fastest growing channel and … creating what we consider an easy, convenient, frictionless shopping experience is key to its continued growth," Jennifer Schulz, global head of e-commerce for the Foster City, Calif., company, said in an interview.
The financial institutions include numerous mid-size banks and credit unions, including BB&T Corp., TCF Financial Corp., Synovus Financial Corp., Motorola Employees Credit Union and Pentagon Federal Credit Union. They join PNC Financial Services Group Inc. and U.S. Bancorp, which announced last month they were signing on to the service.