'Walk slowly through the room'
Notice and be a support system to others, advises Casey White.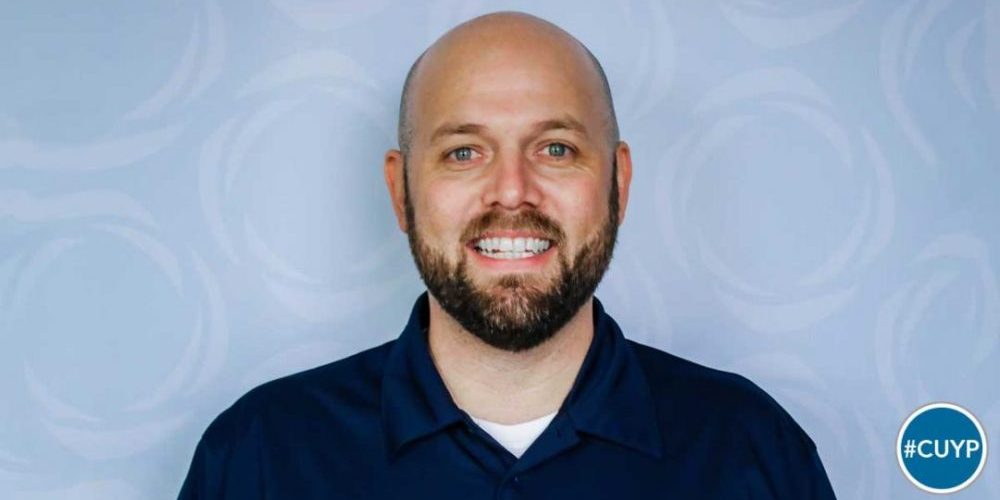 I started working in the credit union industry a little over five years ago. I came to Pen Air Federal Credit Union from the retail world and was recruited by a regional manager because she felt like I was a fit for the credit union's culture.
Credit unions' giveback is strong. Whether it's investing in community events, individual members, or employee development, the credit union movement is always giving back. I have been blown away by the resources not just Pen Air, but all credit unions give back to the communities they represent.
The best career advice I've received is, "Walk slowly through the room." That's not just so you can be noticed but so you can notice others. You can build your support system by becoming a support system to others.
Learn people's names and interests. Ask questions about their job. Learn from the room you're in, and you'll become a better you.
continue reading »