Watch Out, Banks: Large credit unions keep pace in mobile services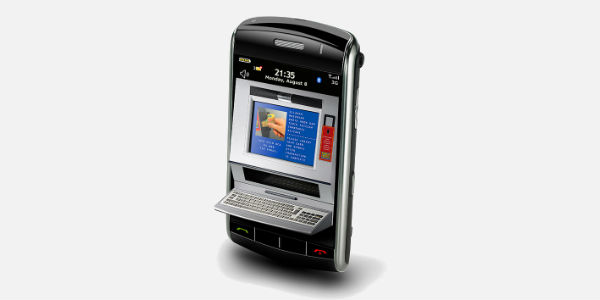 Wipe out the image of doddering credit unions when it comes to mobile services. The largest credit unions are keeping up with the banks in this important service area, according to GOBankingRates .
The personal finance site assessed the 50 largest credit unions by assets in the U.S. and found nearly all have the same features as what consumers expect from banks.
"Big banks need to watch out," said Jennifer Calonia, GOBankingRates senior editor. "Customers who were once hesitant about credit unions are now realizing the technological advances these institutions provide at a huge value."
She added, "It's the intimate customer service experience their parents praised, fused with the innovations younger generations crave–a one-two punch."
At 36%, the most popular feature cited by the 1,500 respondents was the ability to make balance inquiries, followed by an ATM/branch locator at 19%.
continue reading »