We know you love us, but do you really know what we do?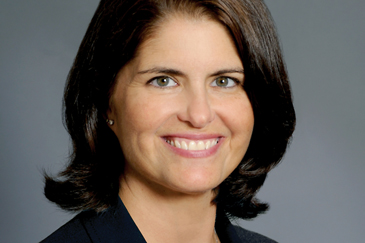 by: Gigi Hyland
"Hello. I love you. Won't you tell me your name?"
Ah, the classic line from "Hello, I Love You" by the Doors. And, yes, I know I'm completely dating myself by quoting it. Millennials — go check out the tune on YouTube.
But, that anthem is a great intro to my premise: Credit unions may love the National Credit Union Foundation (the Foundation), but do they really know what it does and the impact it has?
Hello. We, the Foundation, love you back. And, we're going to tell you who we are.
Our name is Tony. Tony was the CMN Miracle Champion child from Oregon in 2013. Tony was born with Dandy-Walker syndrome and Liddle's syndrome, both of which are extremely rare. He's had more than 50 surgeries since he was born. Based on the generosity of credit union organizations, all 158 Children's Miracle Network (CMN) Hospitals in the United States — including the Doernbecher Children's Hospital in Oregon where Tony was treated — have been provided with entertaining financial education videos through the Emmy Award-winning TV show Biz Kid$. This is the result of a 2014 partnership between the Foundation and Credit Union for Kids to enhance the financial education opportunities for patients and families at CMN Hospitals.
continue reading »