This week: Congress returns; tax reform, government funding on agenda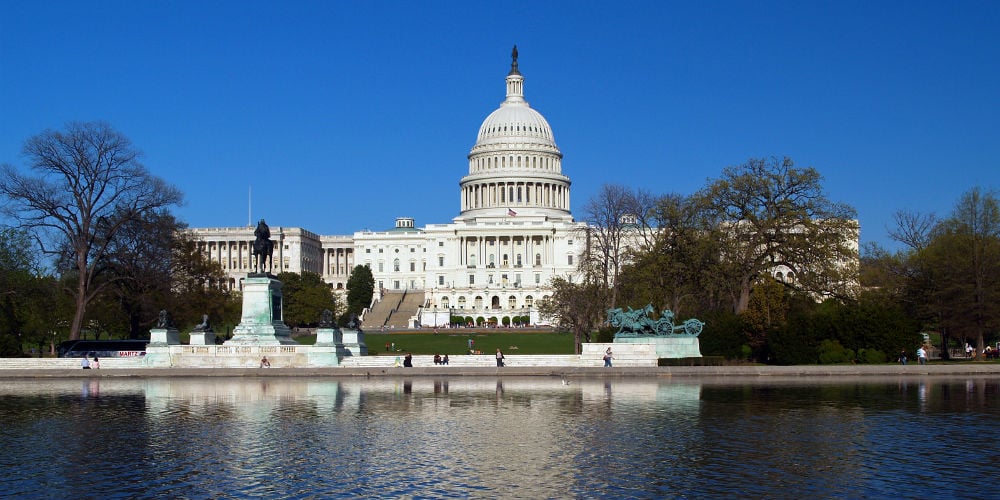 Both the House and Senate return to Washington this week, and their to-do list includes decisions on government funding and reauthorization of the National Flood Insurance Program (NFIP) by Dec. 8. The chambers are also expected to continue moving ahead on their tax reform efforts before year-end.
The Senate Appropriations Committee this week may take up the chairman's mark on the fiscal 2018 financial services and general government appropriations bill, which was released last week, as part of a larger package to address outstanding funding bills before the Dec. 8 deadline. The bill, in a win for credit unions, includes full funding for the NAFCU-supported Community Development Financial Institution Fund (CDFI) and Community Development Revolving Loan Fund (CDRLF). It also brings the CFPB under the congressional appropriations process.
Regarding the NFIP, the House passed its version of reauthorization earlier this month, which now waits Senate action. The Senate, however, has been working on its own bill.
continue reading »