Wellness programs are worthy investments for credit unions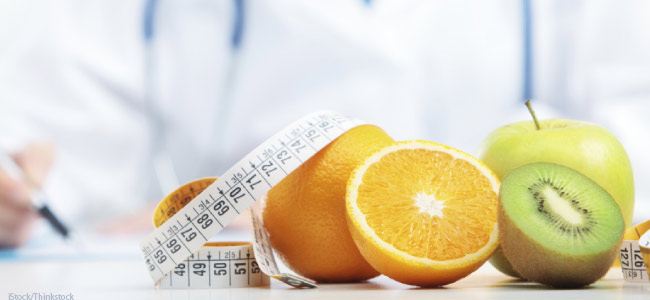 Programs may decrease operating expenses.
Wellness programs don't just lower credit unions' health-care costs—they also decrease operating expenses in the form of happier, more productive, and more loyal employees, proponents contend.
"We're aware that by having wellness programs in place, we'll save money in the long run," says Susie Smith, senior vice president of human resources at $587 million asset Smart Financial Credit Union in Houston.
But the programs do yield longterm, bottom-line results, according to Sarah Gentry, senior informatics consultant at Cigna Healthcare of Arizona. Research indicates organizations generate upwards of $3 in health-care cost reductions for every dollar spent on wellness.
continue reading »