Wellness programs go high-tech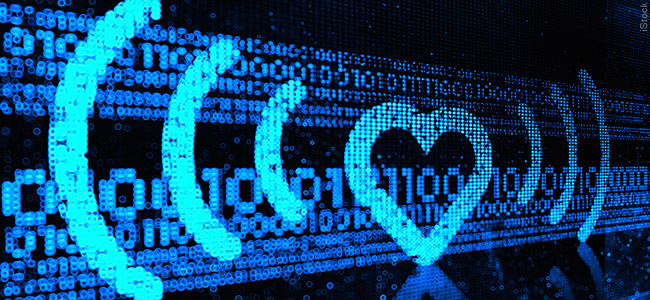 Efforts can improve a CU's culture, productivity, and bottom line.
One sign of our times is the pursuit of good health—wellness— with the goal of reducing healthcare costs and creating happier, more productive employees.
"Credit unions' consciousness about employee wellness is growing every day," says Brian Berchtold, vice president of sales and marketing for Hubbub, a "technology-driven wellness program provider. Our brand and values—integrity, truth, and transparency—align with and mirror credit union values."
He says wellness programs traditionally have been something human resource departments addressed.
"However, many C-level leaders are now recognizing their worth, Berchtold says. "A well-implemented program improves a credit union's culture, productivity, and bottom line because of better cost control over health-care expenses."
Hubbub's program is employee centric versus top-down-driven. "Most businesses still use the approach of setting goals and then driving them down," Berchtold says.
continue reading »