What are the odds for a recession?
The economy is heading toward a soft landing, says economist Steve Rick.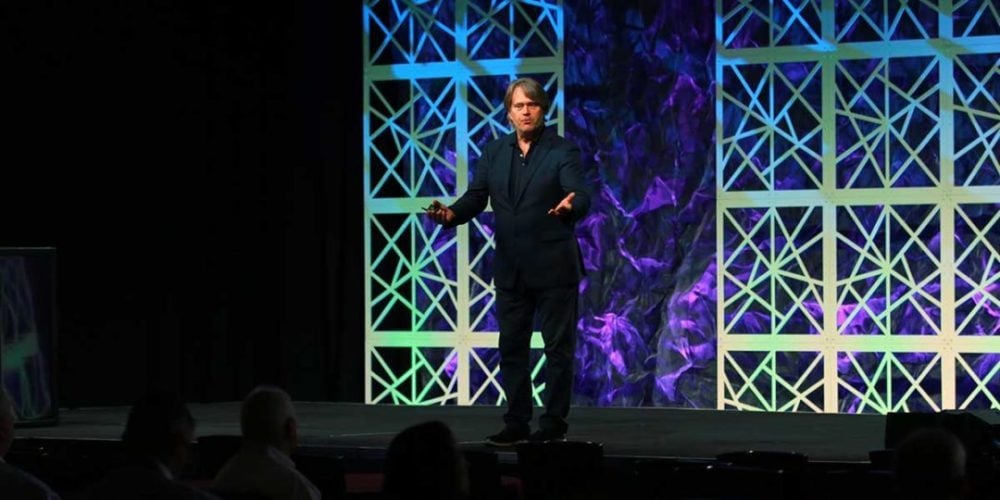 The big question people have for Steve Rick: Are we heading into a recession?
His answer: Barring an expansion of the war in Ukraine or a virulent coronavirus strain, no. Following 3% growth in 2022, he expects the economy will gradually slow to its long-run average of 2%.
Rick, CUNA Mutual Group chief economist, provided an economic outlook for 2022 and beyond Tuesday during the 2022 CUNA Finance Council Conference in Las Vegas.
Higher consumer confidence and lower business uncertainty will keep economic growth in positive territory, he says. Confident consumers spend more, and consumer spending drives 70% of the U.S. economy.
continue reading »