What biometrics can do for your credit union's security strategy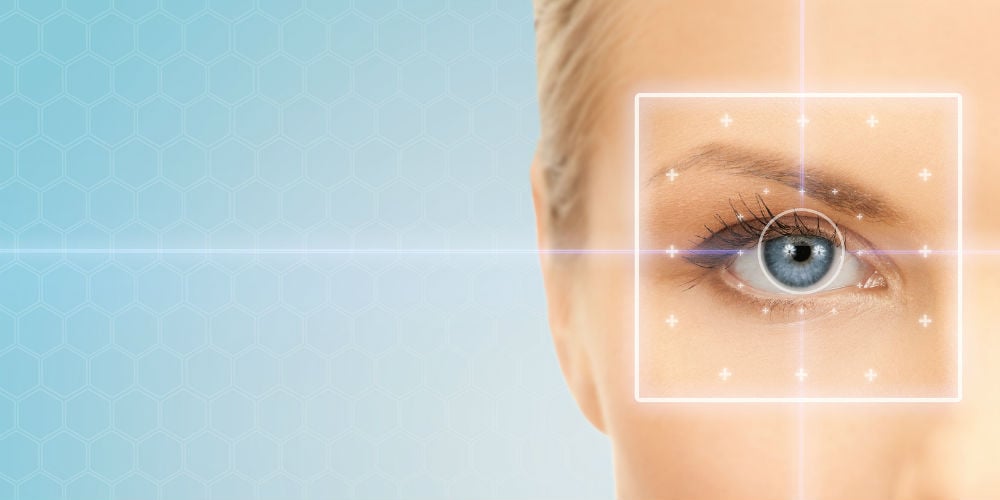 If you feel like there is always another security measure you need to consider, you're right and this reality is actually a very good thing. The security landscape is indeed continuously changing and evolving.
You must constantly evaluate and revaluate your security processes because one single solution to satisfy all of your security concerns and needs does not exist.  Consequently, it's wise to employ a multi-factor security (MFA) strategy.
Chris Amador, Product Owner with Q2, talked about the balancing act that your credit union faces when implementing biometrics solutions, in our recent webinar, "Biometrics: Enhancing Member Experience & Security." He spoke about the challenges your credit union faces with providing secured online and mobile channels that guarantee compliance with regulations and deliver a satisfying experience for your members.
continue reading »