What can credit unions expect from mobile banking in 2022?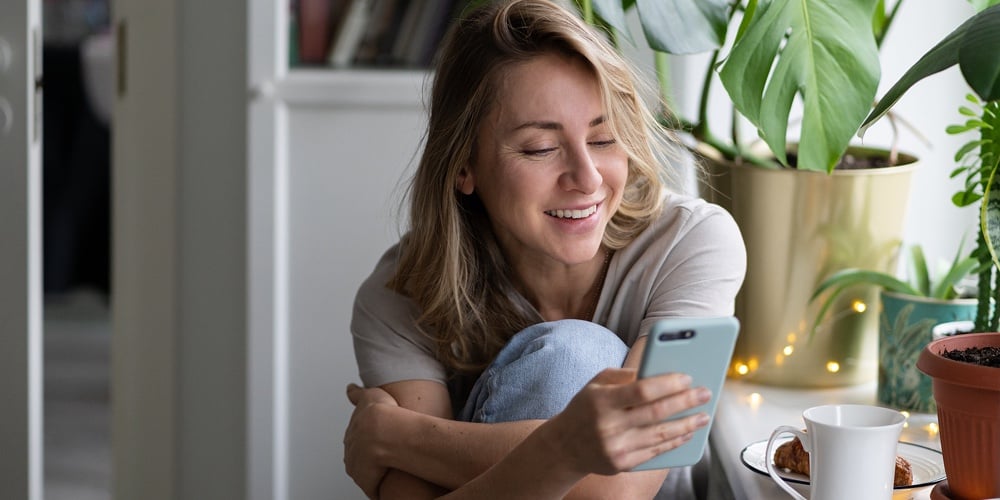 There is no doubt 2021 has offered up a heavy dose of uncertainty as the COVID pandemic continues to alter the way we work, live, and connect with others going into 2022. Let's take a look back on 2021 and attempt to put another challenging year in perspective while zeroing in on what credit unions can expect from digital banking and a growing consumer base going into the new year.
There are no limits on access to financial technology
The development of financial growth and the equal distribution is merely one path forward to a better financial future for lower-income individuals across the United States. Instead of limiting the effectiveness of financial tools or even the bare minimum of financial wellness strategies to a privileged few, we now have the capability to democratize access to financial services to individuals of all income levels who need them, especially lower-income individuals and communities.
However, it's not simply a matter of financial inclusion policies and initiatives heading into 2022. It's also about offering members the wealth management tools, opportunities in investment, and the flexibility to learn and participate in newer economic environments and structures for managing and growing their money.
continue reading »