What can we learn from Gen Y's view of money?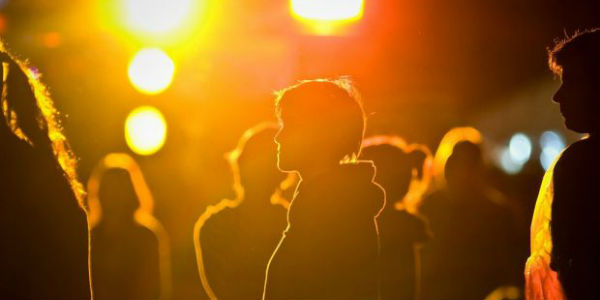 Recently, Fidelity released another survey about millennials and money. They found that 47 percent of us are saving for retirement. To me, that stat was really telling about our generation's view of personal finance, and it's not unlike other findings. When TIME wrote about the survey, they reported:
"Transamerica Center for Retirement Studies found that 71% of millennials eligible for a 401(k) plan participate and that 70% of millennials began saving at an average age of 22. By way of comparison, Boomers started saving at an average age of 35."
It is self-reported data, sure. But it seems hard to deny that there is a heightened, post-recession interest in finance and our economy. We're pushing for every manner of financial education — in schools and on the Internet. Personal finance has become an increasingly popular niche in the blogosphere. Even Paul Allen, co-founder of Microsoft, is involved in the production of movies designed to explain how our economy works. To me, it's harder to believe there wouldn't be some sort of new-found interest in personal finance after the Great Recession.
Another finding from Fidelity's poll people found interesting:
When asked whom they trust most for information on money matters, 33 percent of millennials say they trust their parents, but 1 in 4 (23 percent) say they trust no one.
continue reading »