What can your credit union learn from the demise of a giant?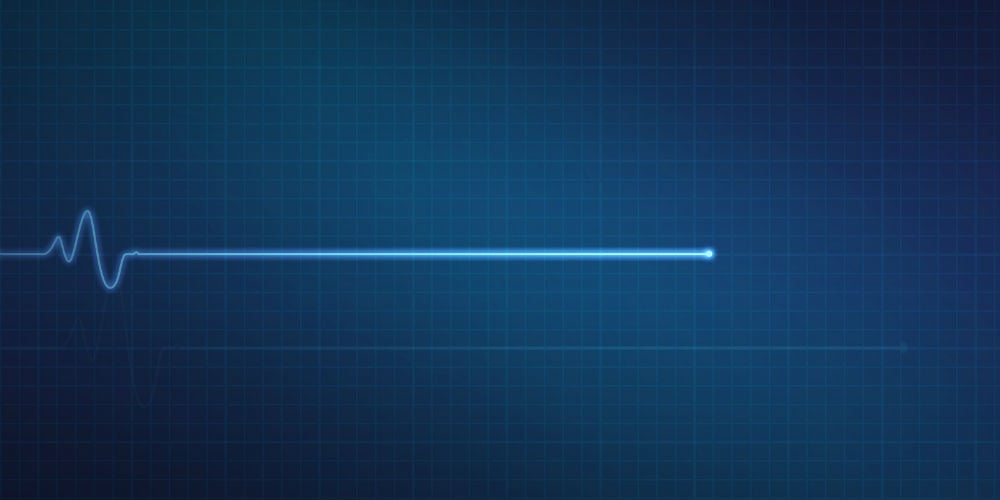 There has been a story line going back many years around Sears, most recently staying afloat for a little longer, mostly because the man, who many say are responsible for the retailer's ultimate demise, has pledged over $5 Billion dollars to avoid liquidation.
Sears has been a part of America for over 100 years, starting as a small mail order watch company in Minneapolis, growing to be the largest retailer in the world with profits peaking at $1.5 Billion dollars in 2006, just four short years later it was no longer profitable, and four years after that, the company's total value shrank to less than $1 Billion.
So, what went wrong?  I am not going to try and attempt to explain with mystical knowledge, but I think if you have a looked at what made Sears the Iconic retailer they were, and how they ended up where they are today, there are some things you can point to as significant.
Sears grew because they were at the forefront of innovation.  They offered things their customers wanted. And they created Brand that were their own.  They were Amazon, before there was Amazon
When Sears problems started, they tried to free up cash by selling off a lot of these assets, they sold or spun off many of the companies they started, from Allstate insurance, Kenmore appliances , Discover Card, Craftsman tools , Lands' End, the list goes on and on.  My personal favorite is their short-lived attempt to be a player in the International arms trade, selling arms and military equipment.
Many of the companies they sold will live on long after Sears is gone, as I personally think it may be too far gone to save from eventual liquidation.   Discover card alone had net income of over 720 million dollars in the 3rd quarter of 2018.
Sears lost their vision of what their customers wanted and how to deliver it to them.
As you look forward in the new year and are planning for 2019 and beyond, don't look past opportunities to offer innovative products to your consumers, the demand for nontraditional products is growing.  Consider how much money is being invested into FinTech Starts ups over the last few years, I don't see that trend slowing down.
Look at your current offerings and services and see if they align with the future needs of your membership base.  Are their things you offer now that were in demand a few years ago and not so much any more (Travelers Checks?) or their things your membership could benefit from that you don't offer, such as a mobile platform, a partnership with a peer to peer payment site, credit and identity theft services, mobile deposit services. Etc.
As Credit unions are fighting for a greater share of a consumer's wallet, you need to balance your service offerings that you currently offer to those of a younger generation, the average Credit Union Member is getting older, but the wealth control in the county is getting younger.  
Credit Unions need to keep innovating and thinking of the services and programs to keep themselves relevant, look at partnerships with companies that can provide those services to your members, but more importantly look at the innovation and things those potential partners can offer you down the road.  
When we started True ID Pro, we offered a single direct to consumer Credit Monitoring service, nothing more, but we soon realized we need to improve and innovate our product if we wanted to stay relevant as well.  Slowly we added in new features, basic Identity Restoration service, next came a few basic monitoring services. Today we offer a full suite of products and have partners with as few as 457 current members, to partners with millions of members.  We will never stop looking to where we think the next opportunity is. True ID Pro now offers certifications for banks and credit unions around identity theft.  Currently we are working on creating a full-service incident response division to help our partners be compliant with the ever-changing laws around data breaches.  We did this because we asked what our partners wanted, we looked at what was working and what was not. We did this, because it needs to keep working for both parties if it is to succeed.   Not every idea will work, or will be cost effective for any company, but looking at options is a great place to start.
But as your Credit Union is making strides to grow in 2019, look to form a team of individuals who can think about innovation, ask your members what services they want.  Never assume you already know. Look to find a potential partner that will let you try their product on a limited basis, talk to them about a marketing plan, ask them how they plan to grow and innovate for the future and see if those innovations will help you in the future.
Had Sears used $5 Billion to innovate and modernize their product offerings and stores, I may have needed to reference another company in this article.
Happy New Year
Andrew Kennelly is president of True ID Pro.  A comprehensive Identity and Credit Monitoring solution that serves credit unions, offering a wide range of programs including White label, and Co- ...
Web: https://trueidpro.com
Details