What credit union leaders need in 2022: Reality and integrity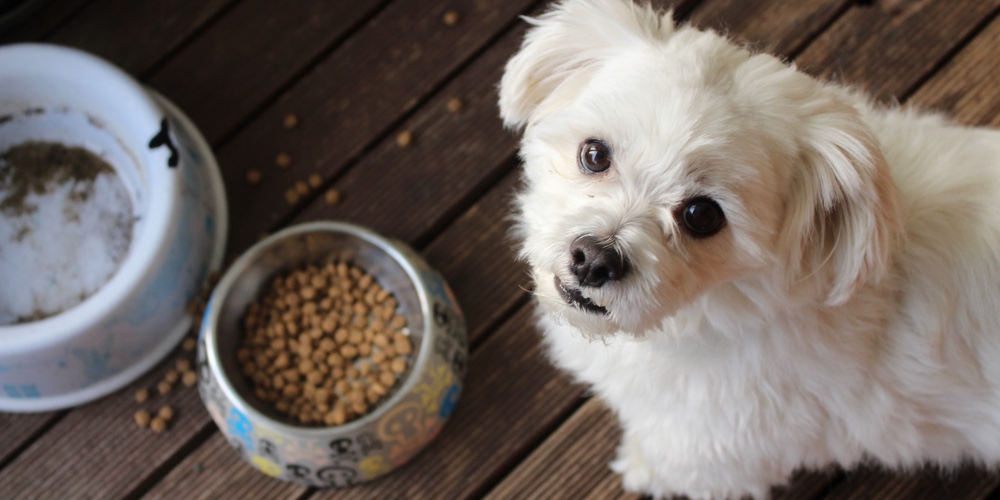 "We've used ad agencies before. We've outsourced our credit union marketing before. Nothing seems to work." Here's a dose of reality. You haven't had someone with the integrity to speak up and tell you WHY it's not working.
I reflect on an old story about the CEO of a dog food company that had hit hard times. The CEO founded the company and took its performance very personally, so when things seemed to go downhill, he hired a big gun ad agency to come in and fix the problem.
As the dog food company geared up for the launch of its new branding and new packaging the CEO was excited to see the results. "Great things are in store" the CEO proclaimed. Until reality hit and the numbers didn't improve. "Get rid of them and find me someone good this time! We're spending too much in marketing to let this happen again. No more losers!" the CEO barked at his team.
His team moved quickly and hired the best of the best with even higher expectations this time. Certainly, this would do the trick and get those dreadful numbers turned around. New displays in the retail spaces and experiential marketing strategies in dog-friendly parks around the country would certainly get people to buy this brand of dog food.
Not so fast!
Those numbers for the next quarter rolled in with not even a blip. Another expensive mistake with even more drastic measures taken by the CEO. Not only did he fire that marketing agency, but he fired his entire marketing team this time!
With a new marketing team in place, they executed a new strategy with an even higher budget and more time spent on brand awareness, but to no avail. They hadn't changed from the last few attempts and continued to spiral downward. Frustrated, the CEO called a meeting demanding to know who wasn't doing their job correctly. Mid rant, one lower-level marketing person on team asked for permission to speak. "Sir, the dogs don't like it." The room went quiet, and all eyes were on this one employee who dared to speak up to the raging CEO.
Those little white lies we tell our leaders to keep the peace may very well be the things that could help turn things around. Quarter after quarter, no matter how much you spend or who oversees the marketing, things just aren't turning around.
You need someone with the integrity to avoid those little white lies and bring a dose of reality to the table.
"It's taking way too long for us to respond to loan applications."
"That online membership experience is impossible."
"Our morale and culture sucks. No one is motivated."
In his book "Integrity" Dr. Henry Cloud writes, "The tendency to hide the truth where there are potential consequences is a part of human nature, and sadly, one that usually makes us incur more negative consequences than if we had told the truth." The consequences of deceit are usually greater than the ones of truth."
What reality do you need to hear to see the turnaround you would like to see in 2022? Time and time again, our top 5 credit union marketing based on growth every quarter allow us to share our honest opinions, ask questions to gain perspective, and find solutions to the friction that is keeping them from success. It's nothing personal; it's just business. But not everyone and not every credit union marketing firm has the integrity to speak up for fear of the consequences of the truth. The harmless little white lies, "yes, your rates and service are better than everyone else," keep the credit union from experiencing the growth of which it is truly capable.
Bo McDonald is president of Your Marketing Co. A marketing firm that started serving credit unions nearly a decade ago, offering a wide range of services including web design, branding, ...
Web: yourmarketing.co
Details