What does increased inventory mean for your credit union's purchase mortgage business?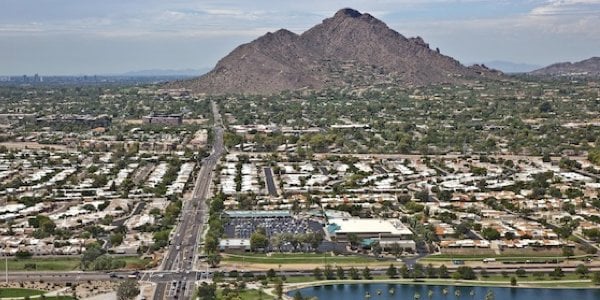 by. Michael Corn
Credit unions focused on growing their mortgage business are naturally evaluating every metric to monitor the health of the real estate market. And while the housing market is improving and purchase mortgages have surpassed refis in the last few months, March was arough month for home sales. The good news is that April's gains outpaced predictions.
Inventory, a prime indicator, is positive, too. The estimated number of new homes for sale in April (a 5.3-month supply) is only slightly below the same estimate in March (6-month supply). In fact, according to Realtor.com, across the United States, inventory is up 4.1% in April compared to March. HousingWire recently reported that inventory more than doubled in five cities.  Prices are also skewing in the right direction as it seems that the market has grown more favorable in regard to higher-priced homes. This goes hand-in-hand with the Fannie Mae and Freddie Mac reports indicating that U.S/consumer confidence is growing and expected to continue to rise.
What does this mean? As the economy improves, more and more homeowners will to move up. And, as they do, the inventory available for first-time home buyers will increase. This is good news. Limited inventory is the factor most often responsible for snags in home-selling recovery and the source of bidding wars, which are great for the seller but not for the buyer.
Homes are selling, prices are increasing, and confidence is growing. Each of these factors point to an increasingly favorable housing market for both sellers and buyers. For homebuyers to land in the home they fall in love with, they must have quick and easy access to accurate online information about properties for sale.  But in addition to this, their lender must be ready to respond and act quickly.
continue reading »