What 'fear of missing out' really means for millennial personal finance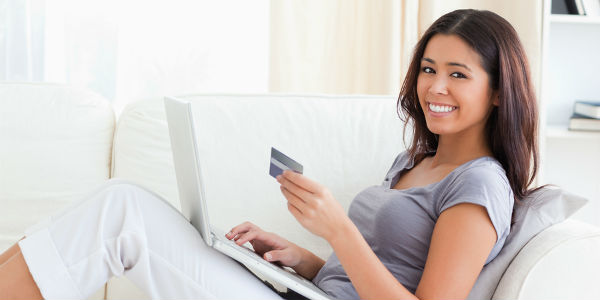 Compared to previous generations, millennials have a unique outlook in terms of what they're willing to spend their money on. Instead of trying to keep up with the Joneses, they're letting FOMO or "fear of missing out" guide their money choices.
A recent survey from Eventbrite found that 78 percent of 18 to 34 year olds would rather pay for experiences versus things. The FOMO phenomenon is clearly a factor, with nearly 70 percent of those surveyed acknowledging that it influences their financial decisions. When it comes to millennial personal finance, it's definitely more about doing things than owning things, but 20-somethings aren't always thinking about the true cost. If you've been giving in to the fear of missing and your wallet is paying the price, here's what you should be doing instead.
Plan ahead for emergencies, not events

Attending concerts, festivals and sporting events ranks high on the list of priorities for millennials. Eighty-two percent of the young adults included in the Eventbrite survey said they'd been to at least one live event in the last year, compared to just 70 percent of older respondents. Millennials are getting out and making connections with their peers and having a good time in the process, but they're not prepared for what happens when a storm cloud comes along to rain on their parade.
Emergency savings is a must, especially considering how much uncertainty young adults face in the job market. All it takes is one unexpected expense to throw your budget completely out of whack. Having some money set aside can make weathering the storm easier. Cutting back on the number of outings you go on can free up the cash you need to get started. Funneling the money into a high-yield account online allows you to earn some interest on what you save so you can grow your emergency fund faster. Taking advantage of free events can keep you from feeling like you're missing out on all the fun.
continue reading »