What Fed tapering means for you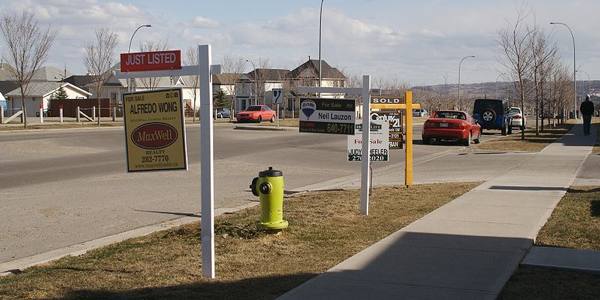 Why investors aren't the only ones who will feel the pinch
The Federal Reserve's funneling of trillions of dollars into the economy over the past five years has provided a shot in America's arm. The stimulus has affected consumers more than they realize, experts say, as will the tapering.
On Wednesday, the Fed announced it would begin to wind down the quantitative easing program known as QE3. Analysts say consumers should start to prepare now — especially those who are planning to buy a car or home within the next three to six months. "The stimulus program was supposed to boost spending going in, so it's going to reduce spending going out," says Peter Morici, economist and professor at the University of Maryland's R.H. Smith School of Business.
Tapering may increase the cost of financing big-ticket items and rates on student loans. "If your furnace goes out and you only have $700 in the bank, you will either have to freeze or buy it in installments," Morici says. "The same goes for any emergency repairs on your home." Similarly, college students struggling under the weight of rising tuition fees may face a new challenge in 2014: rising interest rates on loans. "Colleges are already seeing concerns about this reflected in their applications," Morici says. Law schools are facing a fall in admissions due to rising costs: 54% have reported cutting their entry law school classes for the 2013-14 academic year, according to the 2013 Kaplan Test Prep law school survey.
ALSO SEE: 10 things economists won't say
Mortgage costs will also increase when the Fed pulls back on QE3, says Lawrence Yun, chief economist with the National Association of Realtors, the trade group for the industry. "Sellers had a very easy time selling houses in the last year," he says. Those who need to make a move to a better school district or larger home, he says, "need to realize that it could be more challenging a year from now." The average 30-year mortgage rate currently hovers at 4.3%, "historically a very, very favorable rate," but that could rise to 5% or 5.5% next year, Yun says.
Why should the FOMC start tapering? Because it can
The market is pretty evenly split on whether or not the Federal Reserve should start winding down its bond-buying program. Michael Casey argues that the Fed can do only one thing today: start tapering. Photo: Getty Images.
Auto financing rates have followed the general drop in interest rates that accompanied the Fed's stimulus program, which means they're just likely to rise with the winding down of that program, says Lacey Plache, chief economist at car-shopping website Edmunds.com. But consumers could get a break as dealerships get aggressive on discounts to offset a drop in sales. "Last summer auto loan rates remained flat even as mortgage and other interest rates rose," Plache says, primarily because automakers have the ability to subsidize auto loan and lease rates on deals funded through their financing arms. "While subsidizing rates could cut into their profits, it could be well worth the cost in order to not disrupt current sales momentum," Plache says.
continue reading »