What the CFPB's new proposals on payday loans mean to consumers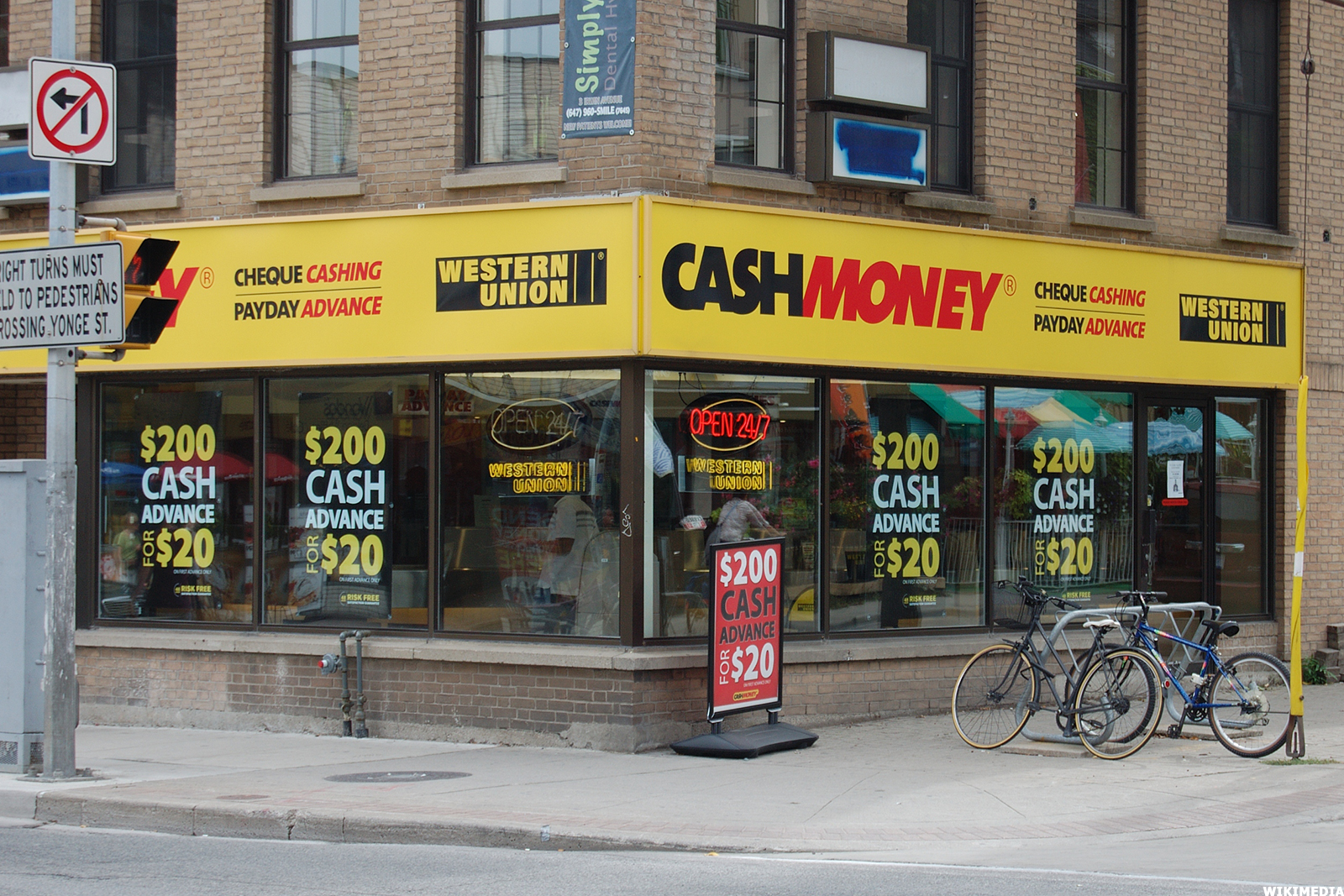 by: Brian O'Connell
The federal government, via the Federal Consumer Protection Bureau, is getting increasingly aggressive on oversight of the payday loan industry.
Noting that 80% of payday loans in the U.S. last year resulted in the need for another loan within 14 days, the consumer watchdog agency is looking to reform the industry's model. It wants "payday, auto title and installment lenders to review a borrowers' ability to repay a loan in full and on time without additional borrowing."
"The evidence shows that payday loans are easy to get into and hard to get out of," says Tom Feltner, director of financial services at the Consumer Federation of America. "An objective assessment of a borrower's ability to repay a loan based on their income and expenses promises to end the financial hardship that inevitably follows abusive lending."
Additionally, the CFPB wants to stop payday loan companies from bypassing the rules it creates by crafting loophole loan products in response.
The agency also cites "abusive collection practices" from lenders in its call for reform. The CFPB says payday loaners routinely relies on post-dated checks and electronic access to bank accounts for consumer payments. Such payments often trigger bank account overdrafts, costing consumers more money. To remedy that, the CFPB is proposing a "two-attempt limit" for payday lenders to collect on a loan.
continue reading »