What to Know About Financing Your Car Through an Auto Dealership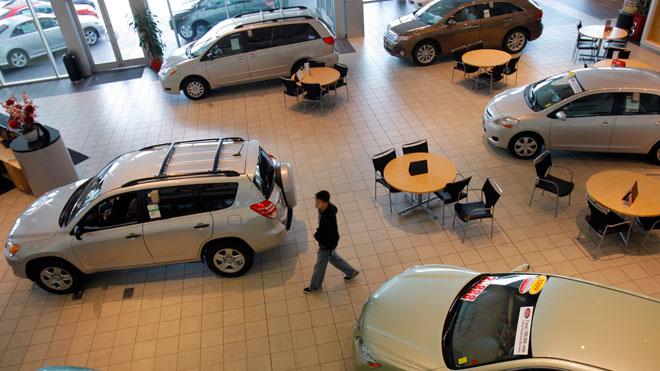 We've all heard the TV and radio advertisements from car dealerships promising financing programs with low rates, no money down, or 0% financing—but only if you act now.
These offers are enticing and lure many car shoppers into a dealership thinking that a loan offered by the car company is the best one out there. But experts say that isn't likely, and that buyers tend to find better rates from an outside lender.
According to the Consumer Financial Protection Bureau, "when consumers finance automobile purchases from an auto dealership, the dealer often facilitates indirect financing through a third party lender."
In other words, an auto dealer actually acts a middleman for car lenders. To make money off the loan, some dealers will then offer you an interest rate higher than what they are paying the actual lender—or the financial institution that is backing your auto loan.
This rate increase is typically called the 'dealer markup' and can be an additional 3% in interest— significantly increasing the cost of your car.  This is perfectly legal most of the time, with only a few states limiting how much a dealership can markup rates.
continue reading »