What today's Inflation Report means for Fed rate hikes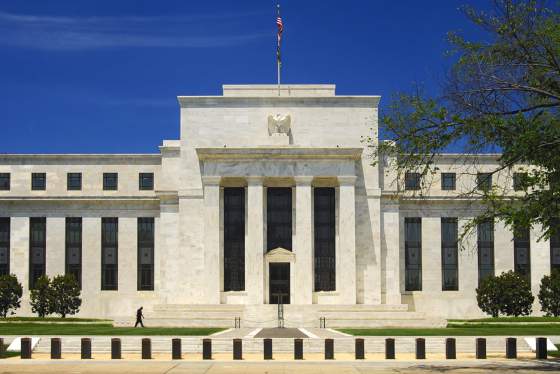 While slightly improved, inflation remains below the Fed's target. What does that mean for interest rates?
by: Taylor Tepper
U.S. consumer prices rebounded slightly from last month's precipitous drop-off, while prices were flat over the past 12 months.
The Consumer Price Index increased 0.2% last month as oil stopped its dramatic fall, and was unchanged compared to this time last year, according the the Labor Department. So-called core inflation, which strips out volatile energy and food prices, rose by 1.7%, still well below the Federal Reserve's 2% target.
Prices had fallen the three previous months.
While firmer than previous months, these low inflation rates come at a critical time for the Federal Reserve.
Investors have received mixed messages from central bank officials and economic data recently. For months, the Fed had reassured Wall Street that it would be patient when it comes to removing its accommodative monetary policy. Last week, though, the Fed dropped the word "patient" from its statement, implying that interest rates could rise soon—perhaps as early as June.
continue reading »