What we're reading this summer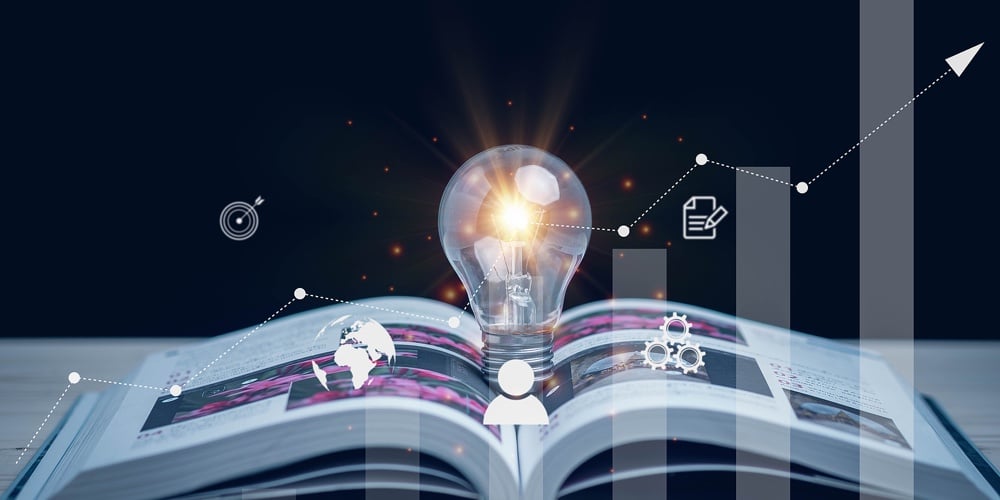 Who said professional development books can't also be great summer reads? Whatever your plans are this season, take time to recharge your professional batteries as well as your personal.
Here's our Summer 2022 Reading List: our top 10 recommended professional development books you can bring to the pool, lake or even backyard to take your strategic leadership to the next level.
1. "Traction: Get a Grip on Your Business" by Gino Wickman
A must-read for anyone looking to get a better handle on the big-picture strategy and operations of your organization.
continue reading »