What world will your future members live in?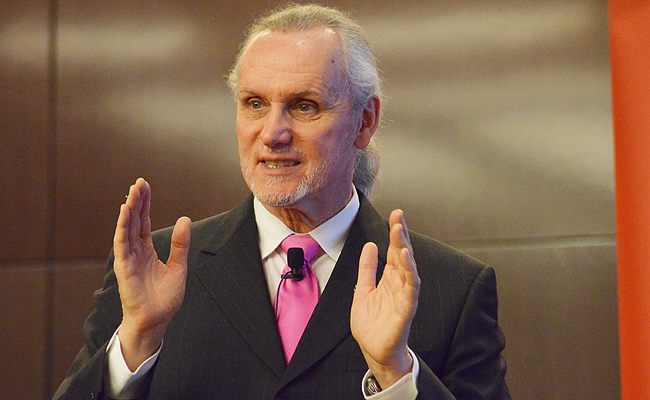 Anticipate their needs and gain competitive advantages.
by: Craig Sauer
Be ready for your future members, futurist Richard Worzel implored credit union leaders attending CUNA's Community Credit Union & Growth Conference in Las Vegas Wednesday.
While it might seem impossible to forecast what the world will look like in the future, you can prepare with thoughtful strategic planning, he says.
"Don't just let the future happen. Make it work for you," Worzel said.
His tips for strategic forecasting included:
• Visualizing your desired future and "back-casting" the route and timeline for getting to that point.
• Breaking it down into manageable bits. The future is too big to think about in totality. Tackle the bits and reassemble them later.
• Taking a longer view. "The future is coming at you quickly," Worzel says, comparing it to driving on the German autobahn. Look far down the road for road bumps to drive safely.
"If you see a problem coming, you have an opportunity to create better options. You may not be able to change the problem but you may be able to create more choices for what you can do about those problems," Worzel says.
And more choices can mean a competitive advantage, he says.
Worzel highlighted a few trends credit union leaders should think about in terms of how they'll affect members, including:
continue reading »