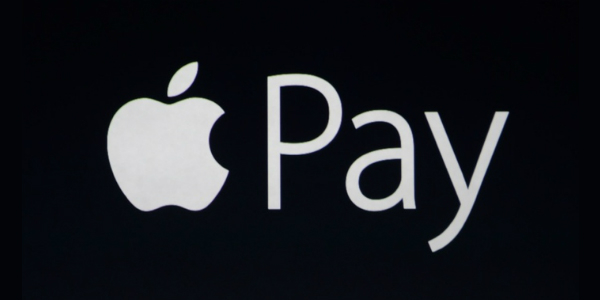 by: Robert McGarvey
Apple Pay goes live Monday and questions circle around what this will mean, especially for credit unions that are not involved in the launch.
That is, every credit union except for the $60 billion Navy Federal Credit Union in Vienna, Va., the only credit union named by Apple in its initial group of financial institutions.
Apple has imposed significant secrecy on credit unions and vendors that want a role in Apple Pay. Several talked candidly with CU Times but many asked for anonymity.
Monday is expected to be a big day for every card-issuing credit union.
continue reading »