When it comes to member service, every experience counts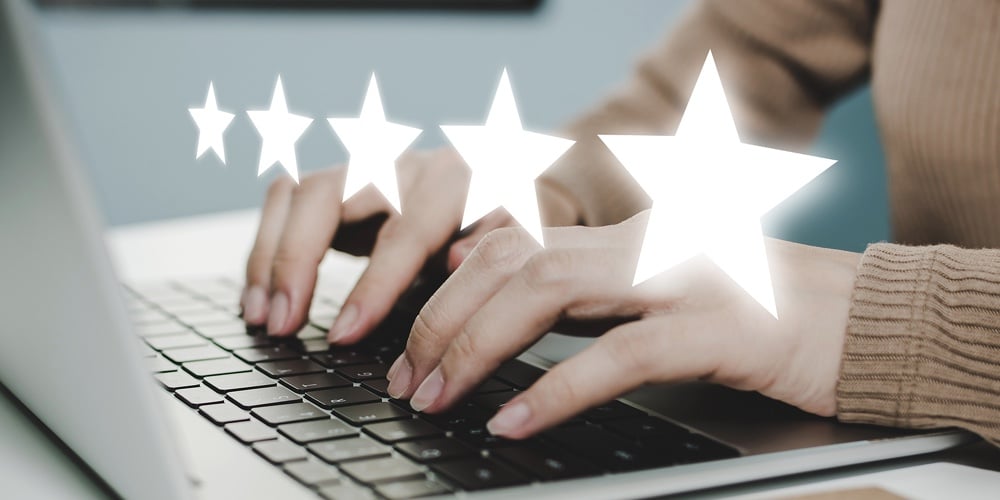 In celebration of National Customer Service Week, we would like to recognize all our CO-OP employees who work with our client credit unions to deliver the exceptional service our members deserve. This week also presents an opportunity to look at how member service has changed recently in the wake of the global pandemic.
While the pandemic has led to many financial challenges for members, it has also accelerated their use of digital and mobile channels to manage their finances. To meet member expectations today, credit unions need to combine efficient self-service support resources with the right mix of agents, tellers, and representatives to provide the highly personalized, high-touch experiences members have come to expect.
Experiences = Service
Ultimately, delivering superior service requires a holistic approach to the overall member experience your credit union provides. Consider, for example, what happens when a member walks into a branch or visits an ATM to transact. What happens when that member uses a credit union mobile app? How easy is it to apply for a car loan? Each of these touchpoints shapes a member's experience with – and feelings about – your credit union's service levels.
continue reading »