When photos tell a different truth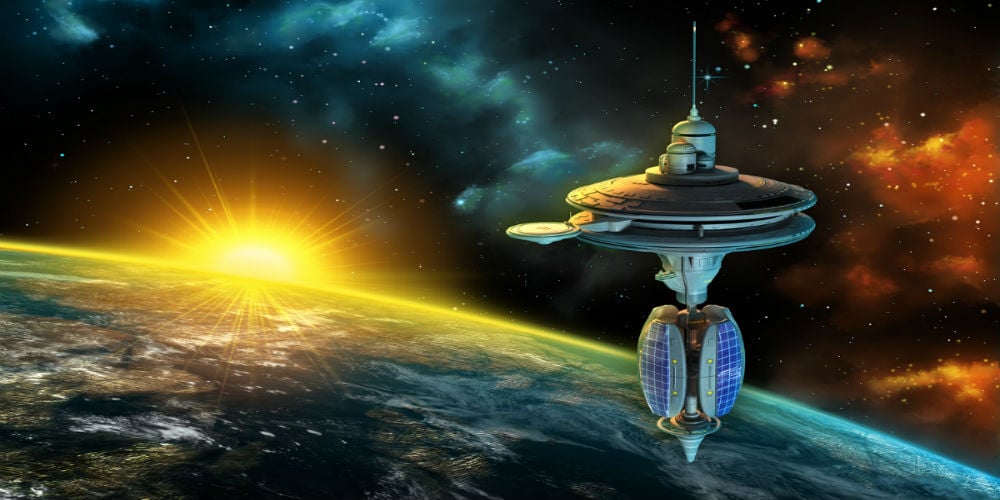 Does your credit union ensure a consistent message through all channels?
If a member walks in to a branch, do they feel like they're at the same credit union as your website?  I know our partners put great effort into ensuring this consistency.
Imagine if you shared information about your institution online, while using stock photos to represent, or even shots from another credit union altogether.  Once your members arrived at a branch, they'd be confused.  "Am I in the right place?"  Even worse, it could give them an alternative perception of your credit union, for better or worse.  And we know what happens when expectations aren't met.
Sadly, I saw this today in the mass news media.  This morning, astronauts on the International Space Station made history by harvesting and eating the first produce grown in space.  They grew vegetables…in space!  Add a little oil and vinegar; we've got a salad!  (No, seriously, they had little eyedroppers of oil and vinegar for flavor)
continue reading »