When should you turn to a financial adviser for help?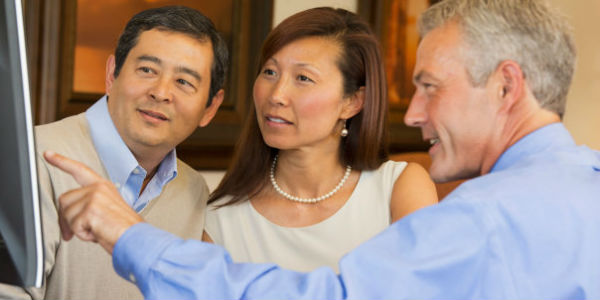 by. Michele Lerner
Everyone makes financial decisions a daily basis — dozens of ordinary small choices involving relatively small amounts of money.
But then there are the bigger situations, the ones that make you think about hiring a financial adviser: a windfall that you don't know how to handle, or reaching a milestone birthday that makes you realize it's time to get more serious about your money management.
But how do you know when it's really time to get professional advice, or whether the next move is something you can handle on your own with a little effort? We asked those in the field to weigh in.
Money 911
Some financial planners compare their practice to the field of medicine. "You likely see your doctor when you're sick, but you may also visit him or her when you're healthy to help prevent becoming sick or injured," says Suzanna de Baca, vice president of wealth strategies at Ameriprise in Minneapolis.
Of course, a visit to an emergency room is also warranted if you suffer a sudden injury. And you'd probably call your doctor if you were unable to shake those flu-like symptoms for weeks on end. Unhealthy finances are often what drive people to seek professional assistance. In cases like those, de Baca says, the benefits of getting help may be larger, or at least more obvious. "But starting early and working with an adviser when you're in good financial condition can help you keep it that way."
continue reading »