White Paper: In-House Item Processing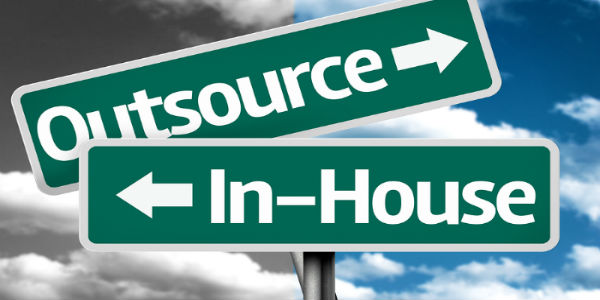 Since the introduction of the Check Clearing for the 21st Century Act (Check 21 Act) in 2004, 97 percent of all deposits are now presented electronically. The high adoption rate among financial institutions is attributable to both the steadily increasing cost of paper processing and the operational efficiencies gained by switching to image processing. These changes in costs and the benefits inherent to image-based item processing have been well documented. However, can financial institutions derive even greater benefits by bringing item processing in-house?
Click here for the white paper.