White Paper: The Future of Mobile Banking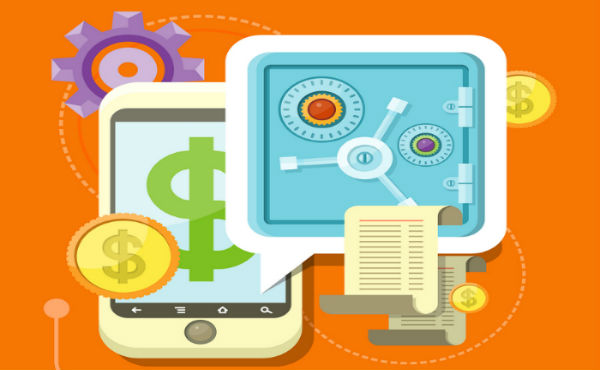 Mobile banking has evolved rapidly and gained in value over the past few years, triggered by consumer demands, various approaches offered by solutions providers, and trends in mobile technology.
Not long ago, mobile banking was in its infancy, and mobile payments were early stage and not yet widely available. Only a few financial institutions thought of the mobile channel as a primary way to engage their customers, considering it instead as an extension of online banking. Consumer use cases and pricing models for new features were not fully understood. Although there were strong indications that mobile banking would become more significant, it was not yet clear what the ultimate impact would be on traditional banking models.
Today, mobile banking is almost universal, disrupting traditional banking and being the key driver behind new business models and modes of consumer engagement. This is especially evident in the swift growth of the self-service channel.
This white paper leverages research data from multiple sources, including the Federal Reserve, and Forrester, Javelin and Pew, to document the transformative impact of smartphones, tablets, and the movement toward member self-service. Credit unions can use this information as a framework for crafting their own intelligent mobile strategy.