Who needs a digital strategy? Everyone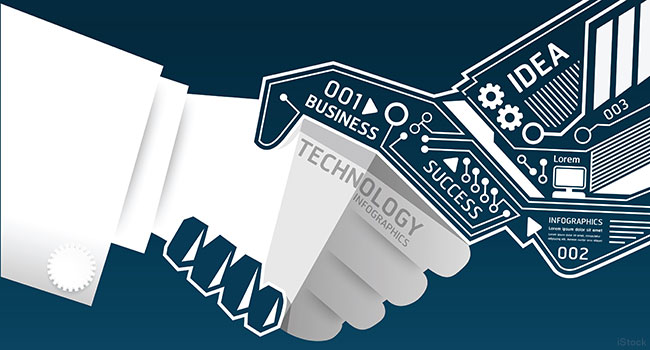 Consumer expectations created by nonfinancial institutions carry over to CUs.
by: Joe Day
Every organization needs a digital strategy regardless of asset size or membership.
That was the message delivered at the "Evolving a Digital Strategy in your Organization" panel discussion during the 2015 National Association of Credit Union Service Organizations Conference in Orlando April 13-16.
When it comes to delivering digital services, "Expectations are being established by nonfinancial institutions," says Mike Atkins, CEO, Open Technology Solutions, adding that those expectations carry over to credit union members.
The ability to provide services via digital channels allows credit unions to expand and add new members, says David Faleski, vice president of digital banking at Coastal Federal Credit Union in Raleigh, N.C.
"It's about full service—we want to be top of mind wherever our members need us to be," he says. "We can't be all things to all people, but we can serve them individually, the way the want to be served."
continue reading »