Why Americans are picking cash over plastic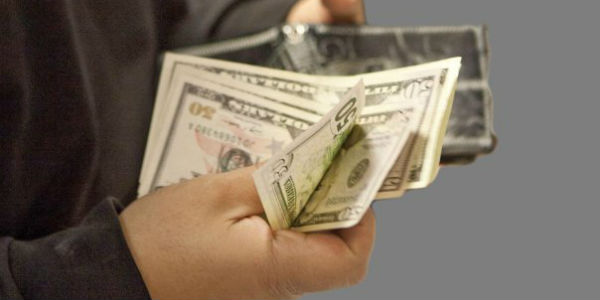 by. Anna Williams
The "all-cash diet" is usually one of the strategies consumers take on when they want to cut down on credit card debt. But this year, more Americans are trading in their plastic for an entirely different reason.
The new motivation? Security. An Associated Press-GfK poll finds that 37 percent of Americans are now making an effort to use cash instead of credit or debit cards as a result of the recent widespread data breaches.
Overall, the poll found growing public concern about the safety of cards: Almost half of Americans now say that they are "extremely or very concerned" about a store's ability to protect personal information. Of course, their concern isn't unfounded: In December, hackers gained access to the accounts of roughly 40 million customers who had swiped their cards at Target (TGT). It was later discovered that similar breaches also occurred at Neiman Marcus and Michael's stores.
Still, there are downsides to an all-cash existence:
LearnVest often recommends that the strategy only be used temporarily for those serious about paying down debt, as credit card use is one of the easiest ways to build your credit. Cash is also easier to lose track of in your budget (although LearnVest's free Money Center, available through the free LearnVest app, lets you add cash transactions on the go).
continue reading »