Why Americans are waiting longer than ever to buy their first homes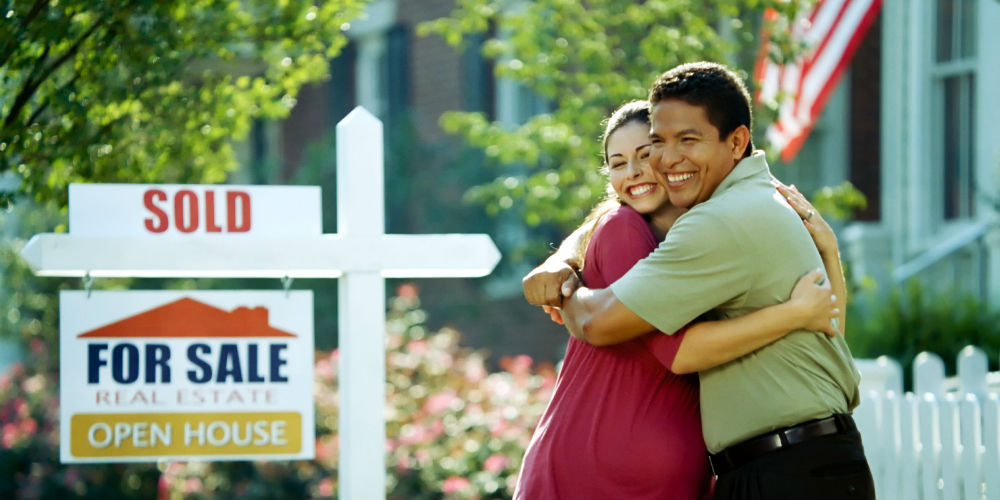 Short of cash and unsettled in their careers, young Americans are waiting longer than ever to buy their first homes.
The typical first-timer now rents for six years before buying a home, up from 2.6 years in the early 1970s, according to a new analysis by the real estate date firm Zillow. The median first-time buyer is age 33 — in the upper range of the millennial generation, which roughly spans ages 18 to 34. A generation ago, the median first-timer was about three years younger.
The delay reflects a trend that cuts to the heart of the financial challenges facing millennials: Renters are struggling to save for down payments. Increasingly, too, they're facing delays in some key landmarks of adulthood, from marriage and children to a stable career, according to industry and government reports.
These shifts help explain why homeownership, long a source of middle class identity and economic opportunity, has started to decline. The share of the U.S. population who own homes has slid to 63.4 percent, a 48-year low, according to the Census Bureau.
And when young adults do sign the deed, their purchase price is now substantially more, relative to their income, than it was decades ago. First-time buyers are paying a median price of $140,238, nearly 2.6 times their income. In the early 1970s, the starter home was just 1.7 times income.
continue reading »