Why Apple Pay can't be your only mobile wallet strategy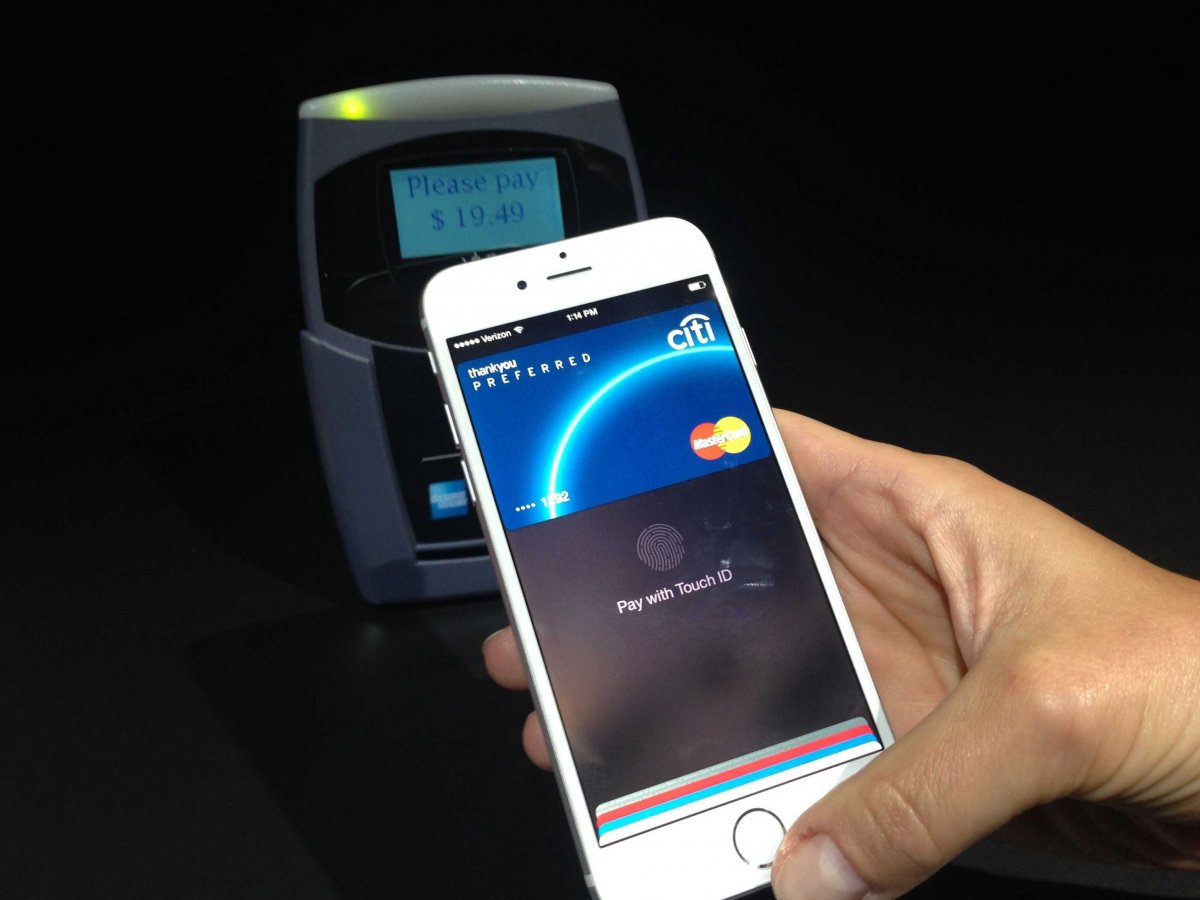 by: Paul Fiore
Developing the right mobile payment strategy is a priority for any credit union that wants to stay competitive amid rapid changes in technology and consumer behavior.
Apple Pay offers a smooth, consumer-centric solution backed by a powerful marketing machine, but there are several reasons why it can't be your ONLY mobile wallet strategy.
Economic Impact. New fees, and more importantly, the lack of influence you have over which payment cards are loaded by consumers in Apple Pay and other 3rd party applications will be detrimental for your interchange.
Brand. Only your credit union can protect your brand and keep members engaged to ensure they don't consider alternative financial services providers.
Data. We all know the dangers of giving up your rights to customer data. Who do you want to be in control of where the information goes and how it's used?
continue reading »