Why do some digital account opening initiatives fail to deliver results?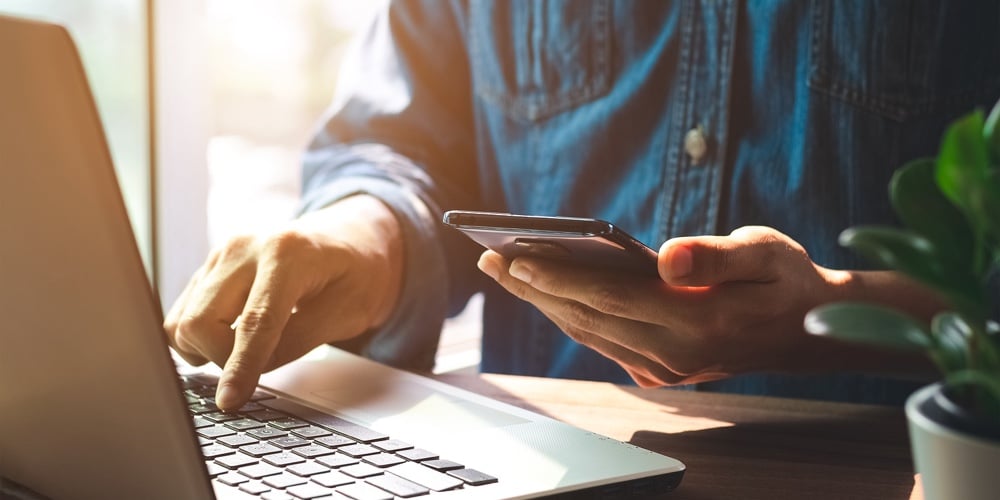 Adopting new technologies can help credit unions adapt to customer demands and financial trends, but it's important to carefully consider new initiatives before implementing them into your system.
Despite years of progress in terms of both technology and service, digital account opening remains a challenging prospect for many financial institutions. In addition to the time and expense required to overhaul their systems, organizations are hesitant to abandon a process that's been in place for years. They also worry about security and customer experience issues that could arise with a new system.
But as more and more consumers turn to digital channels for their banking needs, it's becoming increasingly clear that banks need to find a way to improve their digital account opening experience if they want to stay competitive.