Why don't people care about cyber security?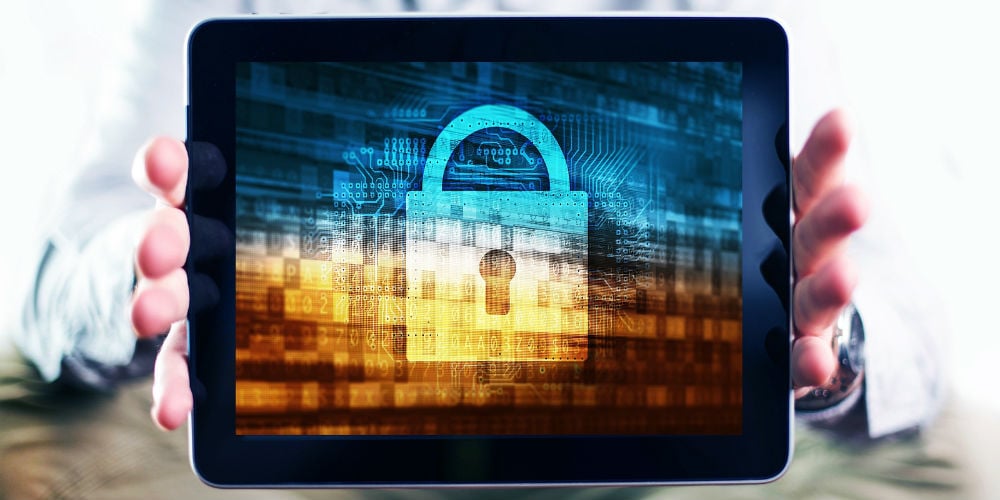 There are an increasingly large number of examples of Americans changing from a "Can do" to a "Can't do" or "Won't do" nation.
The latest example is the news that "more than twice as many taxpayer accounts were hit by identity thieves than the agency first reported, with hackers gaining access to as many as 330,000 accounts and attempting to break into an additional 280,000." (WSJ).  Many of you will undoubtedly deal with  the consequences of these breaches first hand.
The IRS's underbelly is its system for accessing consumer tax information online.   We learned earlier this year that hackers had broken into the system and gained access to taxpayer info but what we learned yesterday was that the break in was much more extensive and far-reaching than the IRS first believed.  The type of information the hackers gained access to is ideal for establishing a fake identity. It potentially includes   line-by-line tax return information and income reported to the IRS.
continue reading »