Why happy people earn more money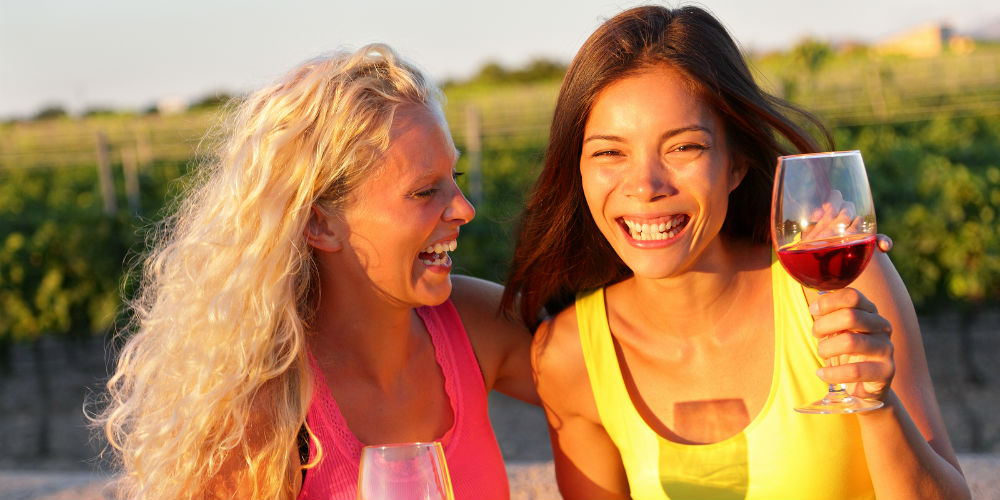 It's generally assumed that greater wealth leads happiness. In fact, several studies have tried to pinpoint the magic income level for happiness, including the oft-cited Princeton University study published in 2010 that found that happiness rises as income rises up until you hit $75,000 a year — at which point happiness doesn't improve as you earn more.
But instead of wealth leading to increased happiness, the opposite might be true: Happiness leads to greater wealth, and several recent studies support this idea.
For example, a research paper published in the Proceedings of the National Academy of Sciences of the United States of America found that adolescents and young adults who report higher life satisfaction earn significantly higher levels of income later in life.
So, do you want to boost your happiness in order to perform better at work and increase your personal wealth? If so, you need to get a better idea of why happy people are able to earn more money — here are six reasons:
continue reading »