Why Heartbleed may be more troubling for Healthcare.gov in the long run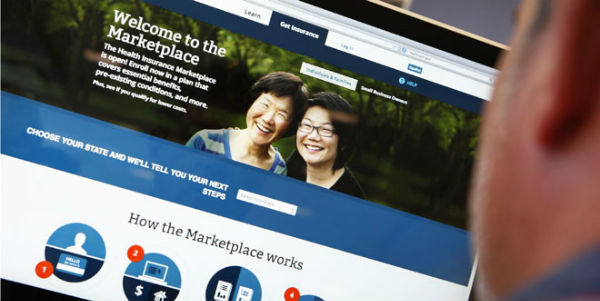 by. Kate Rogers
Users of HealthCare.gov are being asked to change their passwords due to the federal exchange's potential vulnerability to the Heartbleed security flaw, and the warning is troubling, analysts say, as medical information is hotter than ever for criminals looking to make a quick profit.
The federal insurance exchange site posted a warning on Saturday alerting users of the potential compromise. Aaron Albright, Centers for Medicare and Medicaid Services spokesperson, told FOXBusiness.com the administration is continuing to monitor and take precautions to protect consumer data.
Healthcare.gov does not store medical records or payment information.
"HealthCare.gov uses many layers of protections to secure consumers' information. While there is no indication that the Heartbleed vulnerability has been used against HealthCare.gov or that any personal information has ever been at risk, we have taken steps to address Heartbleed issues and reset consumers' passwords out of abundance of caution. Consumers are being notified with instructions on how to change their passwords the next time they log on."
continue reading »