Why more credit unions should explore CDFI certification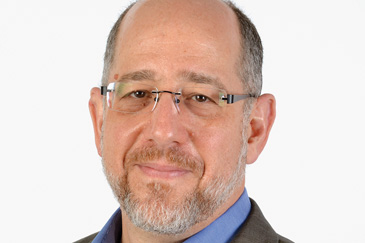 by: Mark Pinsky
Lack of access to capital, as well, as predatory lending and financial services holds our nation back — underserved communities can't move forward due to rampant inequities in the access to affordable, responsible finance.
Last month, at Opportunity Finance Network's annual conference, I delivered a state of the CDFI industry speech to an audience of more than 1,100 opportunity finance practitioners comprising credit unions, other CDFIs and their supporters. I asked everyone to reflect on how far they have come in expanding coverage and growing the opportunity finance movement in the 20 years since President Clinton signed into law the Riegle Community Development Act of 1994. Then, I challenged us to look honestly at how far we still need to go to realize equity among all communities — and what it will take to get us there.
Credit unions play an increasingly important role in creating equity in all underserved U.S. communities, from blighted urban neighborhood and rural banking deserts to Indian Country and disadvantaged suburbs. But together we want to do more. Low-income credit unions, in particular, play a special role in communities of color, which is where OFN believes we need to focus our work.
In an era when basic financial products and services are melting away from many communities that need them most, my organization is committed to increasing the capacity of all types of CDFIs — including credit unions — to meet pressing community needs.
continue reading »