Why omnichannel remains more retail vision than reality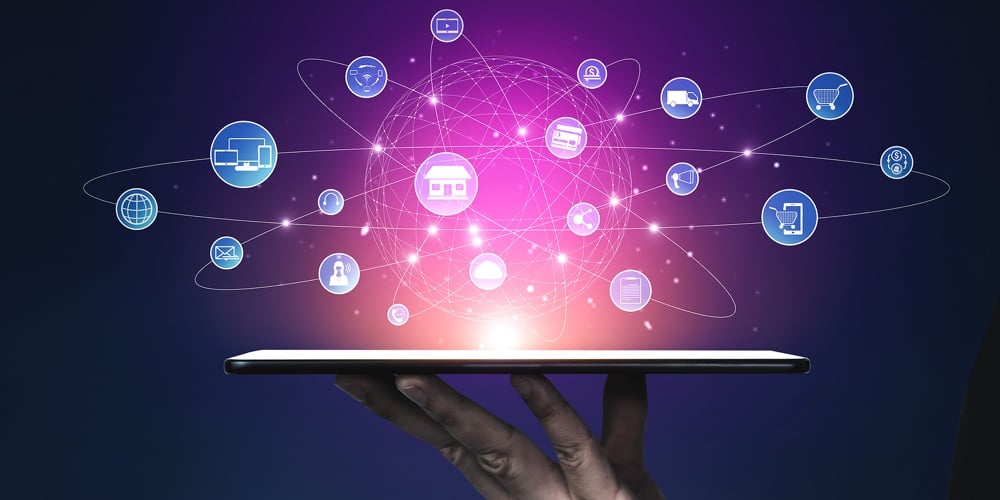 "In stock." Just two little words, and yet, a huge harbinger of customer joy these days as increasingly savvy digital consumers scour the web to find better prices, faster delivery or simply checking on inventory.
The frustration of thinking something is available when it's not — even in our highly digitized, artificial intelligence-capable world where it should be easy to tell this information instantly — is alive and well.
As much as omnichannel retail is predicated on the notion of better service and convenience, gaps still exist and what is supposed to be a unified shopping experience can often feel frustrating.
As former Saks Fifth Avenue CEO and Senior Mastercard Advisor Steve Sadove told PYMNTS' Karen Webster, delivering a good, omnichannel consumer experience — where in-store and online work cohesively — is a complicated and still-nascent skill.
continue reading »