Why using a single card processor pays for credit unions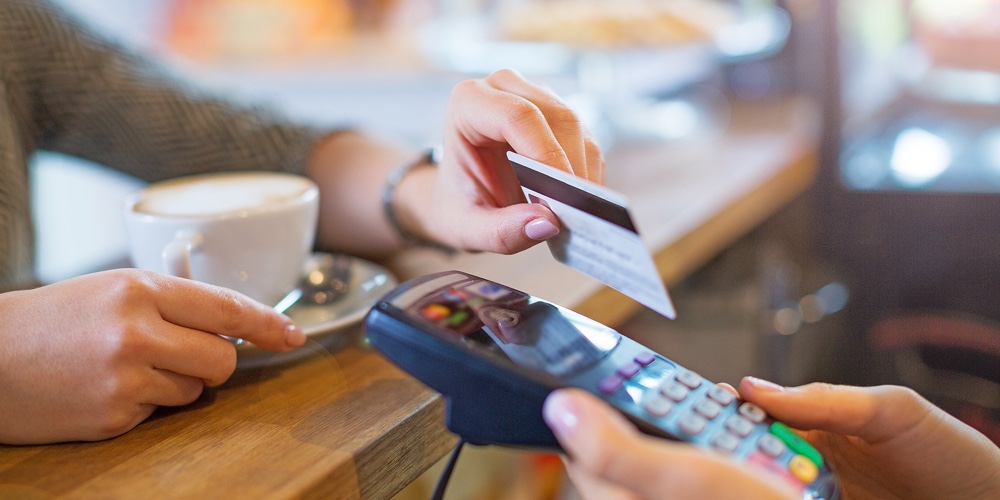 The payment landscape is changing rapidly, and today's members have more choices than ever before.
Building a Primary Financial Relationship (PFR) with your members is about giving them all the tools they need to improve their daily financial lives. And payments, when thoughtfully leveraged across the entire relationship, can help credit unions expand their touchpoints while also delivering outstanding value to their members.
Like many credit unions, you may have introduced one or more new payment services over the past few years, such as P2P payments through Zelle®, instant digital card issuance, contactless cards, and integration with popular digital wallets like Apple Pay®, Google PayTM and Samsung PayTM. Along with traditional credit and debit cards, you may now be offering multiple payment channel options to your members, each supported by different vendors.
As your members' needs evolve and the payment landscape grows ever-more complex, managing multiple partner relationships becomes an increasingly daunting challenge.
continue reading »