Why you need to resolve your credit union's technology limitations
Are you equipped to be there for your members in their moments of need?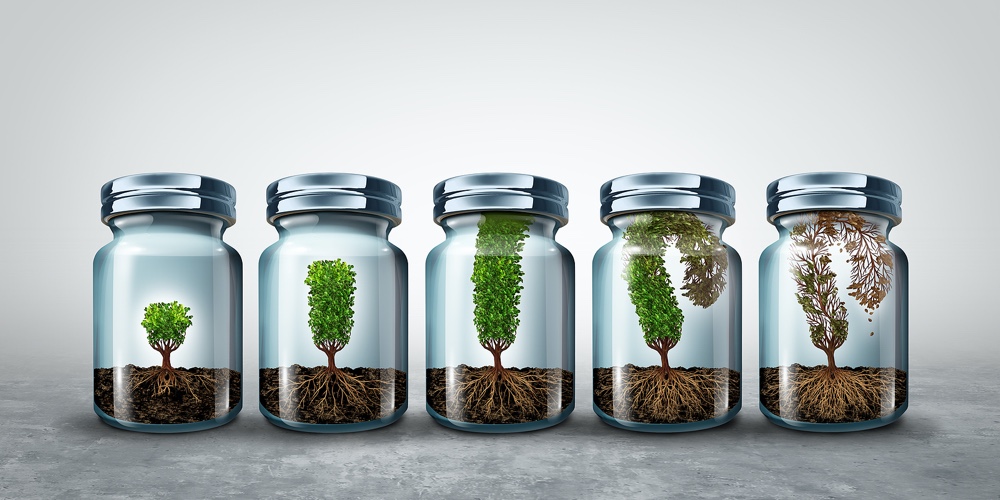 There's little doubt that a robust digital banking platform has become a necessary technology for credit unions.
It's important for attracting and retaining members now that branches have limited hours and many normal routines of lobby-based banking have been interrupted. But this is more than an interruption. The "good-old days" of lobby-centered banking may be gone forever.
As a matter fact, financial services firm Kasasa reported that 79% of 1,045 participants found a "complete digital experience" important when choosing a financial institution. And it should be no surprise that online and mobile channel expectations are even higher with younger generations.
The Challenges of Digital Marketing
The demand for digital banking also means the need for omnichannel marketing is imperative. Credit unions need to be meeting their members where they are, not where they were.
continue reading »