Why your credit union needs to focus on flexibility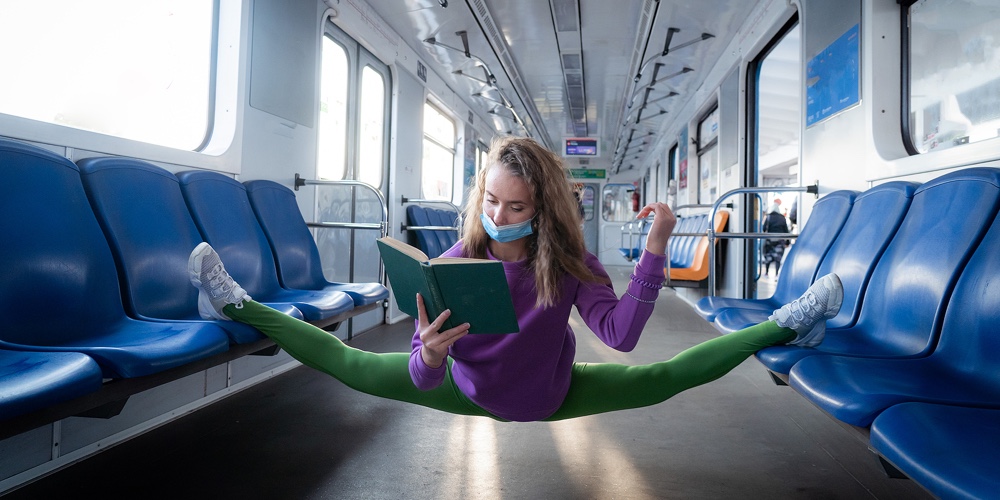 As we emerge from the pandemic, we have an opportunity to look at the disruption it caused to the credit union industry as a case study for the larger scale disruption cause by technological advancements and cultural shifts. One attribute that helped credit unions remain resilient and continue to serve and engage their members throughout the pandemic can also help them thrive as the industry continues to evolve, and that is flexibility. 
The key to developing flexibility is investing in both your staff and your facilities, empowering your employees to be more dynamic problem solvers and giving them the spaces that support the work they need to do. 
Elevating your staff and giving them a higher level of responsibility can help them not only adapt to change quicker, but it can also engage them and give them a stronger sense of ownership over their work. Rather than just telling your staff how to do their jobs, embrace the dynamic nature of their roles and train them on your mission, values, and how to work autonomously – making decisions based off of that mission and set of values. They should also be included in strategy discussions, not only to gain their insights but also to give them a sense of ownership over the work they are doing. This radically transforms the employee experience, and ultimately their self-perception, from that of a lower-level employee to a valued professional. 
This strategy of elevating your employees can apply to both branching and operations staff, and the result is that you've shifted your workforce from a task-based mindset to being mission-driven problem solvers. No matter the pace of disruption, whether it's abrupt branch closures and an overnight shift in product demand or the more slow-paced march of digital transformation, you've built a team that is ready to face these changes head on.  
It's also important to deliver spaces that support the work your employees are doing, both in the branch and in operations centers. In the branch this can mean reimagining the space around consultative services, providing unassigned offices, and creating conversation spaces where branch members and staff can meet in a more comfortable way. In the workplace you can develop an understanding of how your employees work now and how their work is evolving, and provide them with a mix of activity based working spaces that empower your staff to choose the setting that works best for them as they work on a variety of individual and collaborative tasks throughout the day. 
It's impossible to ignore rapid disruptions like the COVID-19 pandemic, but slower paced digital transformation and the changing nature of work are taking many organizations by surprise. They may find themselves increasingly struggling to compete for both members and talent. Yet in proactively taking these disruptions head-on and building a workforce that is ready to adapt, credit unions have an opportunity to stay relevant and compete in a digital world. 
This year the future of work is a more important topic than ever, and we're working to help credit unions better understand how they can not only stay relevant but also recruit, engage, and retain the best talent through effective branching and workplace strategies. Learn more by following our blog.
Jay Speidell is the Marketing Manager at Momentum, a strategic design-build partner that takes a people centric approach to helping credit unions across the nation thrive.
Web: www.momentumbuilds.com
Details