Why your vacation home may not be your retirement home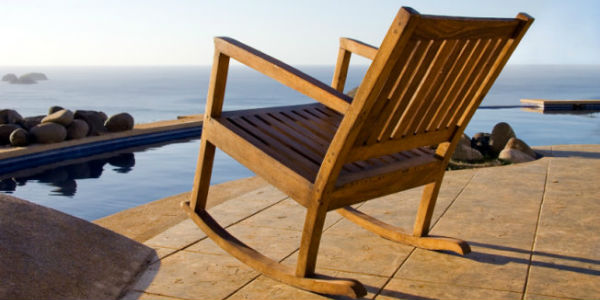 Before you start pursuing a home purchase, take off the vacation goggles and crunch some numbers.
by. Joanne Cleaver
It's warm and breezy. You rise late, have a leisurely brunch and stroll on the beach. Then you walk to the local coffee house, where you are greeted by a barista who hands you a fresh cup of coffee to sip while you watch the waves roll in.
You're on vacation, but you wish you lived here.
Actually, you can. It's called retirement, and if you buy a house right here, right now, this charmed moment will last forever. Right?
Not quite, seasoned real estate agents say.
Take off the vacation goggles before you start seriously pursuing a home purchase in a locale you love to visit, advises Sheelah Clarkson, a partner with the Sheelah Clarkson Asheville Real Estate Agency in Asheville, N.C. "Enjoy the vacation, but do the research when you plan to be there permanently," she says.
continue reading »