Will 2015 be better? Not without measurement?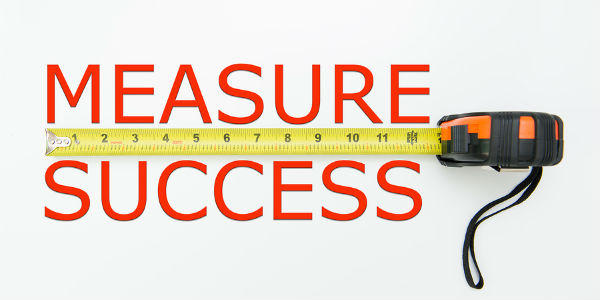 "That which gets measured, gets done."
I love this old adage. Yet, even though you may have a pretty report that outlines what was measured…did anyone do anything with it? Not just, "we have 5 new loans in this ZIP Code!" There, we measured loans…something was done.
What is often missing are the questions that add context to the information. There are several comparisons that can apply here: Is getting 5 new loans good? How does this year's result compare to last year's performance? How do these numbers compare to last month's numbers or to other branches? What about the revenue and product mix…how does that compare? It's all in the context.
Context is the key to life in the measurement game. Further, if you don't do anything with information – then why collect it in the first place? This is frustrating isn't it?
As a former sales guy (way, way back in the day) I would bristle when asked to provide a lot of sales contact detail. Not because I wanted to be difficult, or because I was protective of my sales stuff, but only because management never did anything with the reports. Ugh! Why hassle me for information you want to measure when you aren't using it to make my life better or to help our company grow?
Don't measure for the sake of measuring. That is an insane waste of time, talent and effort.
Gang, ACTION is the only thing that makes measuring worth anything of significance. And in 2105, if you wish to move from stale to significant, then ACTION will be your best friend.
Facts and goals and measurement and action all need to be aligned. What are your specific goals? What information is required to assist you in delivering on these objectives? Who will analyze it? Who will add context? What action will you take as a result? What things need to be measured to help you predict the outcomes you desire?
At this point, I suggest modifying the old saw, "that which gets measured gets done," to be "that which is measured in the right context ‒ so that you can take action ‒ will help you get done what is desired."
Too complicated? I agree. But now we can go back to old adage, "that which is measured, gets done," and see it in the right context.
Go forth and do likewise.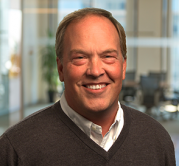 Jay Kassing is President of MARQUIS, a Texas based provider of marketing analytics solutions including MCIF/CRM software, MCIF services, profitability, compliance, consulting and direct mail creative/fulfillment. Jay has ...
Web: www.gomarquis.com
Details